Inbound Marketing
Inbound marketing is about providing the solutions your target audiences are searching for.
What is inbound marketing?
Focus on the needs and the problems your audience have
Inbound marketing is about providing the solutions that your target audiences are searching for. Those solutions can come in the form of many different types of content across all your different platforms, designed to connect with potential buyers at different stages of the buying cycle.
Inbound marketing is a business methodology that attracts customers by creating valuable content and experiences tailored to them. While outbound marketing interrupts your audience with content they don't always want, inbound marketing forms connections they are looking for and solves their problems and needs.
Strategic techniques such as user personas, SEO optimization and lead nurturing are central in the inbound marketing concept. It is the process of helping potential customers find your company.
The technique uses many forms of pull marketing to create brand awareness and attract new business. These include:
Blogs
Events
Search engine optimization (SEO)
Social Media
Whereas outbound marketing seeks out customers, inbound marketing focuses on visibility, so potential buyers come to you. Instead of "renting attention," companies focus on new methods geared towards:
Building awareness
Developing relationships
Generating leads
Contact me and let's discuss your questions, concerns and needs within inbound marketing!
Keep on reading!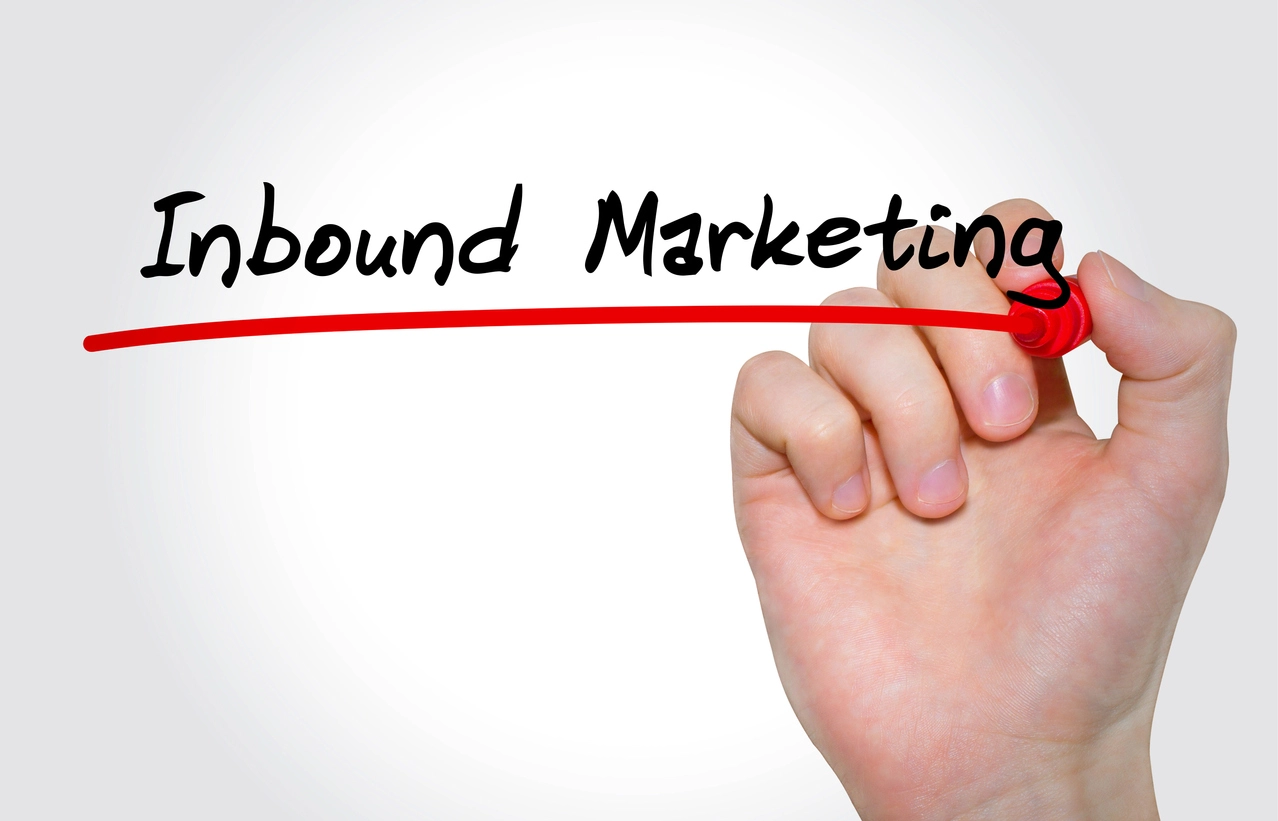 How does Inbound Marketing Work?
Inbound marketing works because it's entirely based on what customers want and what they are looking for in the moment. Successful inbound marketing happens when you are producing high-quality content that your intended audience really engages with.
It gives your audience what they're looking for
Inbound marketing is a great way to inspire customer engagement that leads to buyer journeys and recurring customer relationships. For example, when you create an ebook that your website visitors like, they will be more likely to submit their contact information and become leads.
What does inbound marketing actually do?
The ideal result of inbound marketing is brand awareness and an engaged audience. Great inbound marketing content serves to create genuine interest in your brand by the people you want to become your customers. It helps people get to know your products and services and provides helpful answers to their questions.
It is not just about sales
The engaged audience that you create with inbound marketing won't be composed solely of picture-perfect, qualified leads. In fact, inbound marketing rarely translates directly to sales. Instead, it translates directly to your brand's reputation and what your audience thinks of you which is sometimes even more complex to manage than the sales process. 
It is about helping people
Your inbound marketing content has the potential to help a lot of people with their problems, generate repeat traffic to your website and spark word-of-mouth promotion for your brand. If you are doing inbound right, it will also deliver a steadily growing collection of qualified leads to engage further with personalized content that will result in sales conversion and recurring customer relationships.
Who uses inbound marketing?
Inbound marketing is for everyone who wants to build deeper, more engaged relationships with their customers. If you are aware of common questions that your target audience frequently asks, inbound marketing content is the best way to answer them.
Everyone with a website should apply Inbound Marketing
Before developing an inbound marketing strategy, it is important to recognize that inbound marketing requires you to host and update a living library of informative and interesting content. This can be done on a large or small scale however you must have the ability to devote time and resources to support your inbound marketing content and make it the best it can be for your audience.
It is especially great for small businesses
Inbound marketing is rather inexpensive and because it creates a living library of branded content, it has great ROI. If you are a small businesses with a small budget you can easily use this to your advantage. With a little effort, you can make a big impact with inbound marketing content that answers questions and solves problems for your key customer groups.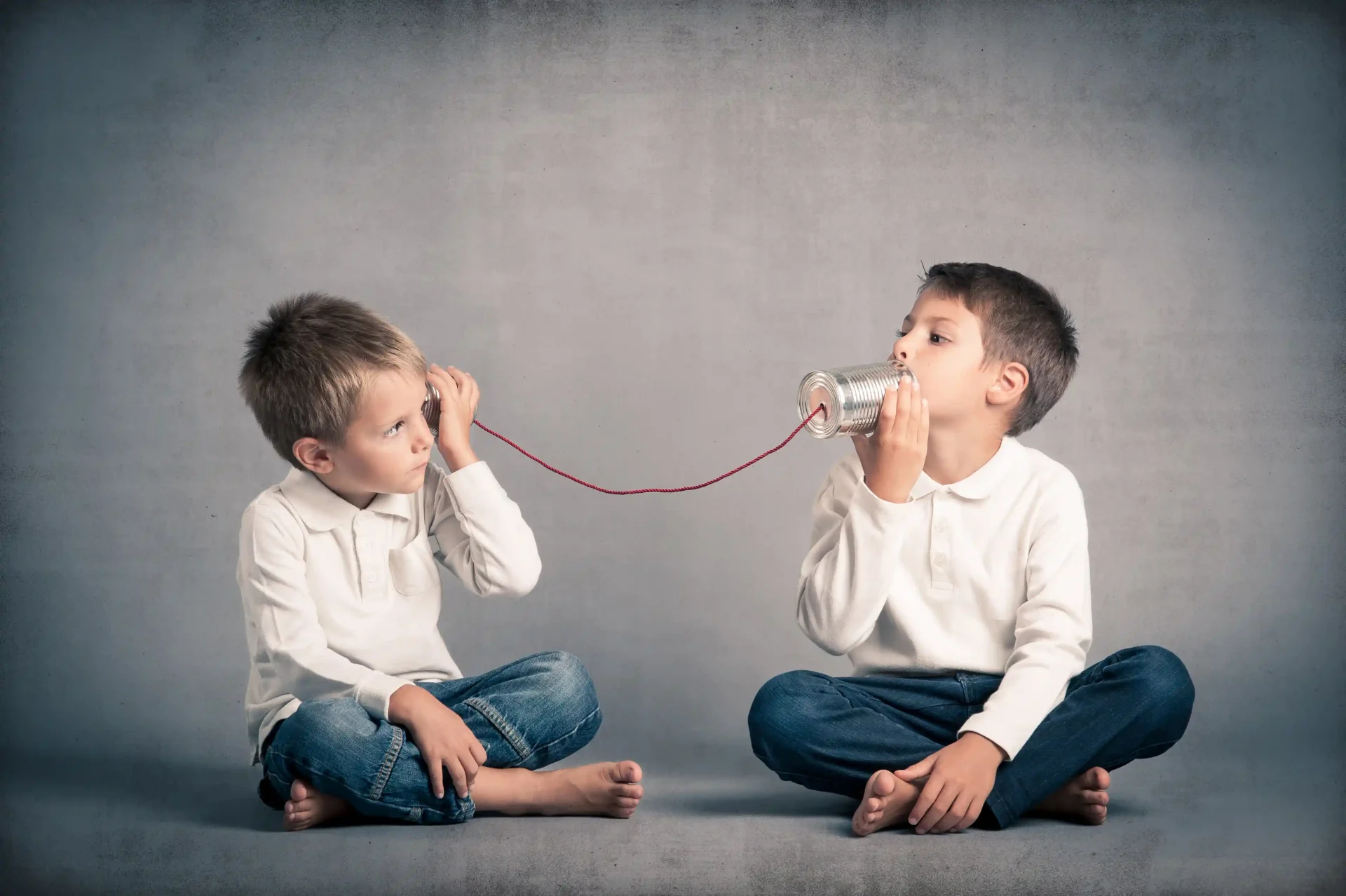 Why using Inbound Marketing?
Making your solutions known
The people you want as your customers are out there right now with questions. They are wondering how they can improve their businesses, solve problems, find answers, get inspiration, etc. They are thinking of buying new things. Sooner or later, they are going to start looking for answers and your inbound marketing content could be just the resource they need.
Inbound Marketing is empowering for your customers
That is why you should use inbound marketing. Whether you are a small business or a large enterprise, you can be a thought leader in your field. Inbound marketing helps build that perception among your target audience, day by day and click by click. It is the most natural and customer centric way for people to find and learn about your brand.
Inbound Marketing Strategies
Strategies for inbound marketing supports your aim to grow your business by building meaningful, lasting relationships with prospects and customers. It is about valuing and empowering these people to reach their goals at any stage in their journey with your company.
The Inbound Methodology strategies consists of three approaches:
Create and publish content regularly to engage potential customers and address their needs, problems and wants.
Inbound marketing strategies that attract your target audience and buyer personas are tied to content creation and development.
To reach your audience, start by creating and publishing content that provides value. Examples include guides on how to use your products, information about how your solution can solve their challenges, customer testimonials, etc.
In digital marketing, content is everything. This strategy is all about using content smartly to develop relationships with customers and prospects. Crucially, the content must be user-centered, it must address people's needs, problems and wants.
Create a content plan based on SEO keyword research and ensure the content you create is optimized for search, with correct metadata, H-tags, and People Also Ask questions.
Mix up different formats, such as informational articles that answer questions relevant to your brand, such as how to guides and explainers, with benefit-led product and category pages.
Curate content published on your blog and use across social channels, email marketing and more. Follow a publishing schedule for uploading new content.
Establish good relationships with potential customers or clients by talking to them about their challenges and offering solutions.
When using inbound strategies to engage your audience, ensure you are communicating and dealing with leads and customers in a way that makes them want to build long-term relationships with you. When using these engagement strategies, inject information about the value your business will provide them with.
Conversations are at the heart of engaging inbound strategies. Here, you foster relationships with potential customers by building relationships through giving them your attention. Calls coming into your business are a huge focus.
Focus on how customer service representatives handle calls from interested people and prospects. Additionally, be sure you're always solution selling rather than product selling.
Inbound sales professionals and customer service agents are given more freedom to build relationships with prospects and manage these leads by getting to know them and understanding their issues.
Crucially, these sales professionals avoid any type of hard sell. Instead, they focus on empathizing with the potential customer's problems while looking for opportunities to suggest potential solutions rather than pushing products onto them.
Prioritize retention/advocacy customer journey stages with a focus on post-sales content and communications. Customer satisfaction, long after they have completed their purchase, is the focus of delighting strategies. It's all about continuing to build a relationship with a customer post-purchase and ensuring they can find the help they need. These strategies involve your team members becoming advisors and experts who assist customers at any point in time.
The aim, naturally, is to convert them into brand advocates.
Develop a post-purchase customer journey which serves relevant content at key stages.
Gain insights from post-purchase surveys, offer responsive replies to social media queries, and ask for opinions on the types of content people would like to receive. Inspire future purchases with discount codes and other exclusive content.
The mark of an inbound strategy focused on delighting customers is one that assists and supports customers in any situation, whether or not your business gets any value out of it. Remember, a delighted customer becomes a brand advocate and promoter so handle all interactions with care.
It is about helping people
Your inbound marketing content has the potential to help a lot of people with their problems, generate repeat traffic to your website and spark word-of-mouth promotion for your brand. If you are doing inbound right, it will also deliver a steadily growing collection of qualified leads to engage further with personalized content that will result in sales conversion and recurring customer relationships.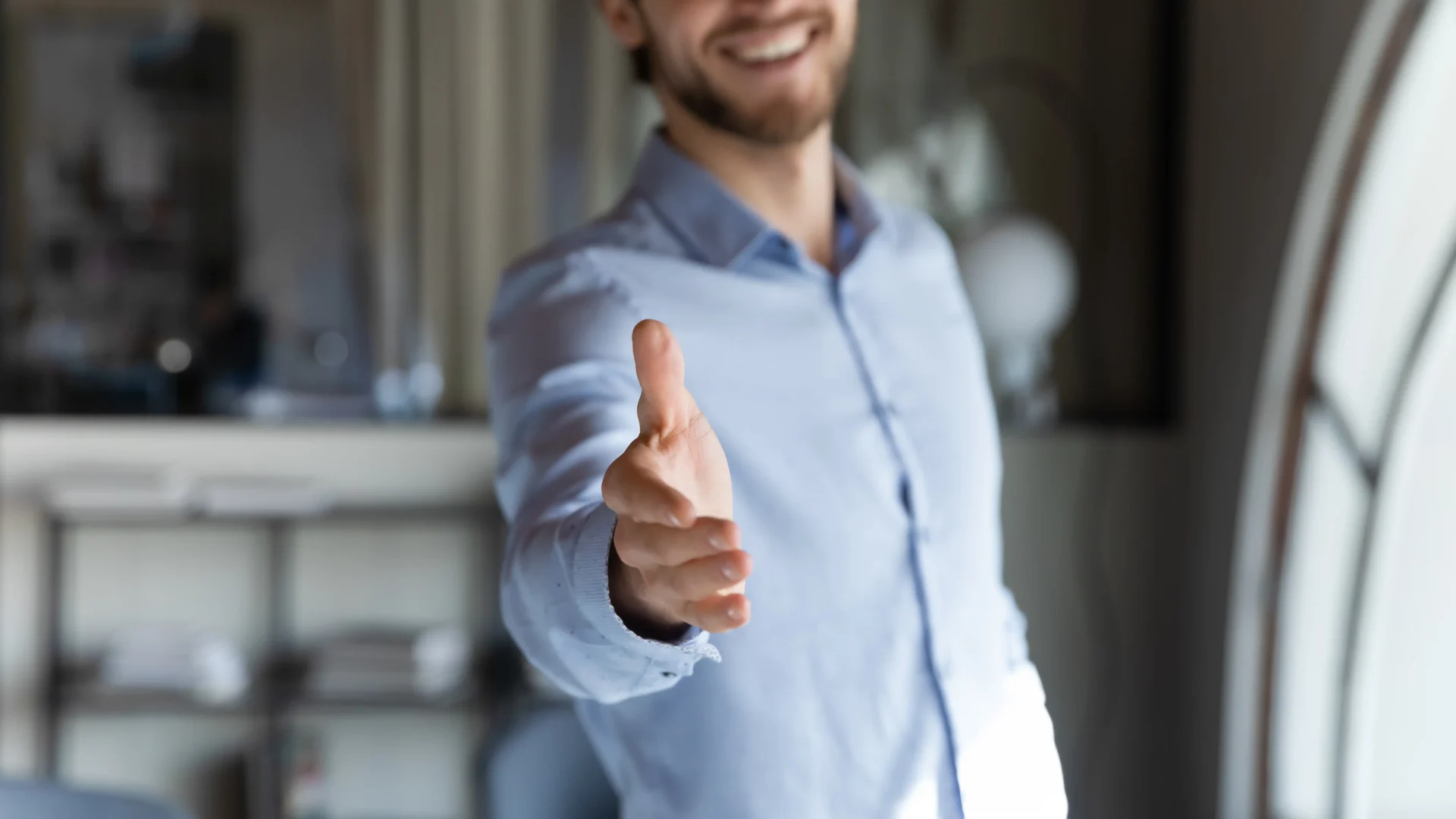 Benefits of inbound marketing strategy
These methods make you attractive to customers because they don't make people feel like they are being sold to. The content provided by inbound marketing is educational and entertaining.
When done correctly, inbound marketing can return dramatically better results than traditional marketing. That's because these classic methods disrupt prospects, rather than inbound methods, that give people an open invitation to engage if they want.
When customers find your company this way, it has a stronger influence on their future marketing decisions and their feelings toward your business in general. Inbound marketing consists of entirely organic leads, so it relies on brains rather than budget.
Inbound marketing has many key benefits. These include its ability to:
Put customers in the driver's seat, connecting you with people who are genuinely interested in what you have to say.
Work wonders for social media shares, brand awareness and search engine optimization efforts.
Let customers engage with your brand at any time, so you can generate qualified leads for much less money than traditional marketing.
Below follows nine arguments why executing Inbound Marketing is supporting your business.
Simplify Sales and Marketing Work
With inbound marketing, your sales team and marketing team join forces to create and deploy impactful content. Sales personnel are the key source of information about what customers need in the different stages of the buyer's journey. From there, your marketing team can create highly segmented content that educates people, answers their questions and solves their problems.
Increase Brand Visibility and Awareness
The digital environment has made it possible for even the smallest brands to achieve recognition. Through the production of content aligned to the buyer's journey, people will be able to find your information while carrying out their research. If you are not present, they will never find you.
Creating effective content isn't all that hard and it is so incredibly valuable to your positioning as a company. Having the proper content in place is not only the easiest and most popular way for people to learn about your business, but it establishes your brand as a thought leader.
In addition to this, if a customer enjoys what you write, they now have the ability to share your content instantly on social media networks, thus increasing your visibility and solidifying your reputation as a credible resource.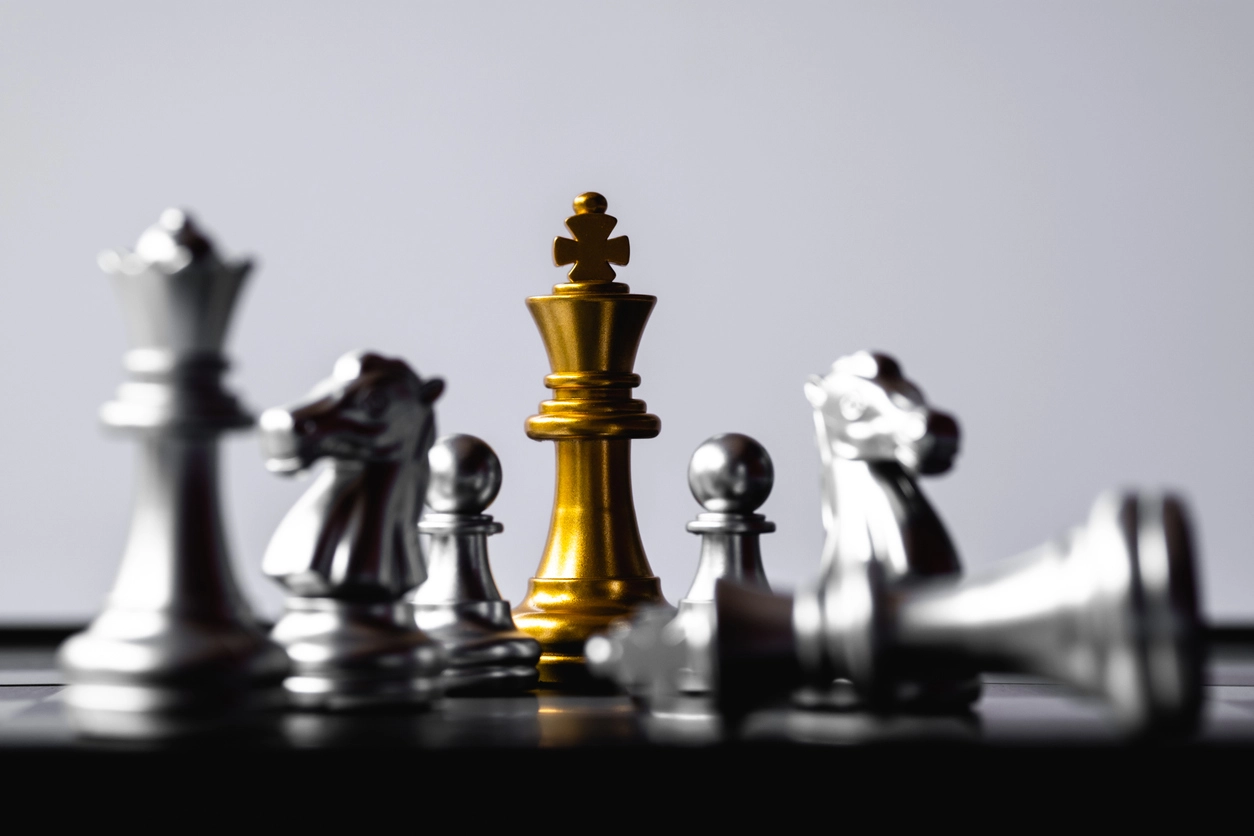 Digital Approach for the Digital Era
One of the best aspects about great content is that because it lives on the digital sphere. It is easy to share not only with your audience, but for your audience to then repost and share themselves.
Building and sharing content on an inbound strategy augments brand awareness so people know who you are and recognize your company elsewhere in the world.
Educate Your Target Audience
Before making a purchase, today's customers investigate the largest amount of information that will help him or her make a good decision. In fact, most B2B buyers are between 57 percent and 70 percent involved in purchase inquiries before making the first contact with the seller.
This means that with a little research and clearly defined buyer personas, you can understand where your target audience is looking for information. In this way, you will be able to distribute your content strategically in order to be seen by them.
People invest more than 50% of their time online in content and another 30% in social networks where content is shared.
Increase Confidence and Credibility
Top inbound marketing agencies focus on efforts that are persona-driven which means that target audiences are to be reached in a less intrusive but more effective way. You need to gain your audience's trust in order to be top of their mind when they are ready to make a purchase.
Inbound Marketing boosts confidence in your customers by showing them your business stays ahead of the game and keeps up with the evolving trends of your industry. It also shows that you respect their time and privacy.
Generate Quality Traffic and Leads
Companies with active blogs generate a significant amount of more qualified leads. Inbound marketing helps you generate relationships that lead to the sale. When you produce content focused on the needs and problems of your target audience, you are attracting quality traffic to your website.
The more quality content you produce, the more visits you'll receive. However you should be waiting for those visits with the proper preparation (CTAs, landing pages, forms, etc.) to guide them toward conversion. From there you must continue to implement the different tactics of the inbound methodology until they become your clients and active promoters. Inbound practices produce 54 percent more leads than outbound practices.
Inbound marketing, when executed properly, brings you customers that are not only quality leads but they are ready to buy. These new leads are not just temporary. If you run a proper inbound marketing campaign then you have already set yourself up for long-term relationships. Inbound marketing is a marathon, not a sprint.
Improve Your Relationship with Customers
Inbound marketing is essentially about providing useful, valuable content to your target audience. At the core of every inbound strategy is the art of seeking to truly know your customers better in order to provide them with even more value. This is best accomplished through careful monitoring that helps you solve their problems and answer their questions. The more value you bring to your customers, the closer your relationship grows.
Ninety percent of customers believe that personalized content is useful, and almost eighty percent believe that a company that cares about providing such content is interested in building a good relationship with them.
Inbound marketing generally has less of an upfront cost than other marketing efforts and it can have a seriously impressive ROI when used correctly.
Inbound marketing:
Brings leads to you. Inbound marketing generates three times more leads per dollar than traditional methods (Content Marketing Institute.)
Boosts web traffic. Businesses with content marketing strategies say web traffic is their top two measurements for campaign success (HubSpot).
Has a proven ROI. Small businesses report getting the best return on investment from email marketing, a type of inbound marketing (Campaign Monitor.)
A transparent and measurable marketing campaign allows your company to see the areas that need to be improved in its marketing plan, in order to make the proper optimization adjustments, further boost cost-effectiveness and enhance customer relations.
It is hard to justify the money spent on a marketing plan that you can't even tell is working. It is difficult to know if you should continue spending funds or if you should completely abandon that plan. In contrast, inbound marketing allows you to see the precise effect of your marketing actions, step by step.
The content you create on the Internet remains shared forever, unless you delete it. This means that inbound marketing is sustainable. You can continuously share content and optimize the content you have already shared to raise more awareness around your brand.
In other words, your content does not expire. Outbound campaigns last as long as the duration you and your team decided on when you formulated the plan. Inbound campaigns, however, continue to live in the digital space long after you have moved onto another plan. The content you create, remain available for those looking for the information.
The only downfall to the sustainability of inbound marketing is that it cannot be achieved overnight. It takes time for your content to gain traction. However, having marketing material available can benefit you in many other ways in the meantime.
How to plan, implement and optimize inbound marketing
Creating good and appreciated content is about brains and commitment rather than budget. You can't throw money at content and make it effective. You have to put your head and heart into it.
Here is how you can get started in five simple steps.
Define your business goals and buyer personas
Identify your target audience and learn all you can about them. You can't write content to inform your customers until you know your audience.
Provide content at every stage
Preemptively answer the questions your customers are likely to have at each stage of their buying journey. Determine your unique, compelling story. Transformational inbound leverages valuable content to attract and retain customers throughout their entire lifecycle, not just before they are a customer but after as well. 
Choose your delivery platforms
The more valuable the content you create for you audience, the more likely you are to win them as customers. Determine the best way to reach them, whether it's through Social Media platforms, your website, your blog or elsewhere.
Create and execute your content calendar
Create a schedule that will consistently turn out fresh and relevant content to continue to engage your audience. By keeping a constant stream of content that addresses your customers' questions, issues and pain points, you will maintain relevance and build your brand as a trusted thought leader.
Analyze results and optimize your inbound marketing program
Whether you decide to analyze SEO rankings, inbound links or the number of articles published, these resources will provide valuable insight into how your campaigns are performing. Set aside time for weekly analysis to gauge the effectiveness of your inbound marketing efforts and areas for improvement. 
Let's make your solutions visible!
Let's work together to create a successful online presence for your website and boost your online marketing activities that brings real results for the visibility of your solutions and enhance your brand.
I offer services in the below areas. Click the links to learn more.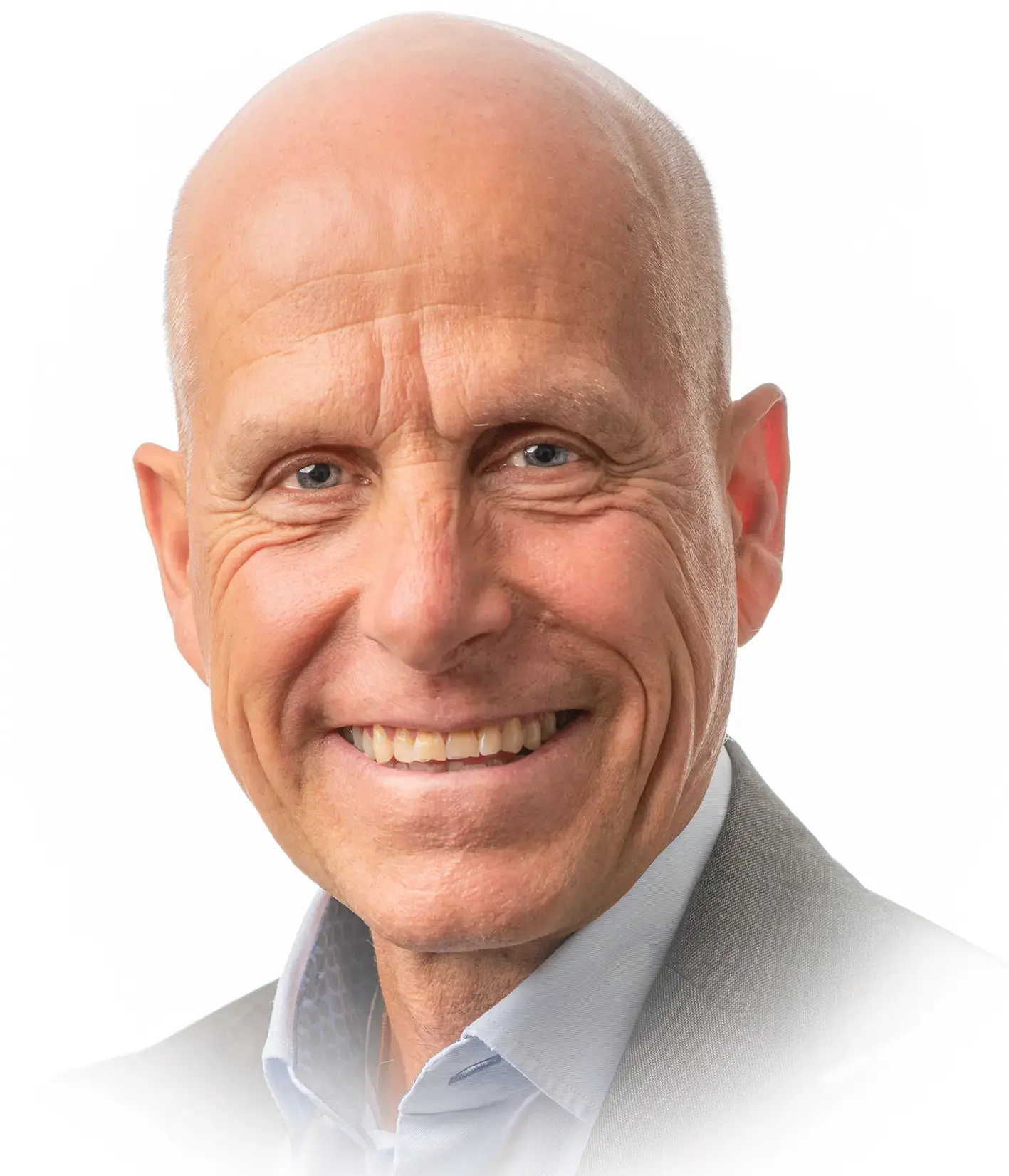 Contact me and let's discuss your questions, concerns and needs in any aspects in the above areas!