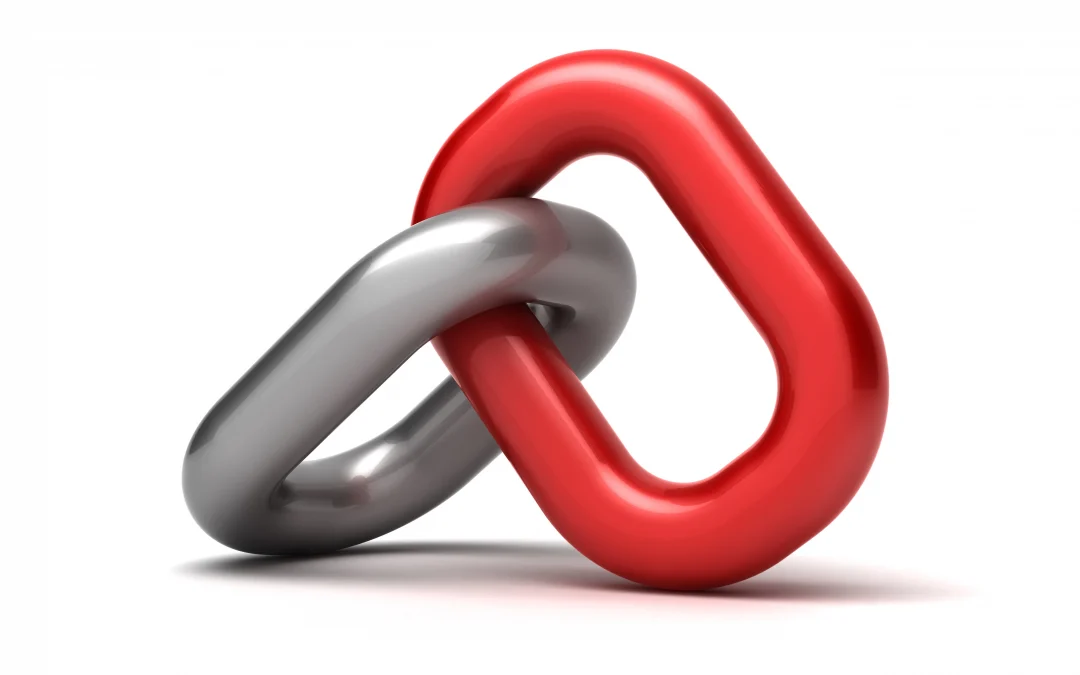 Link building is crucial for improving your website's authority and Google ranking. Learn about its importance and best practices here.
read more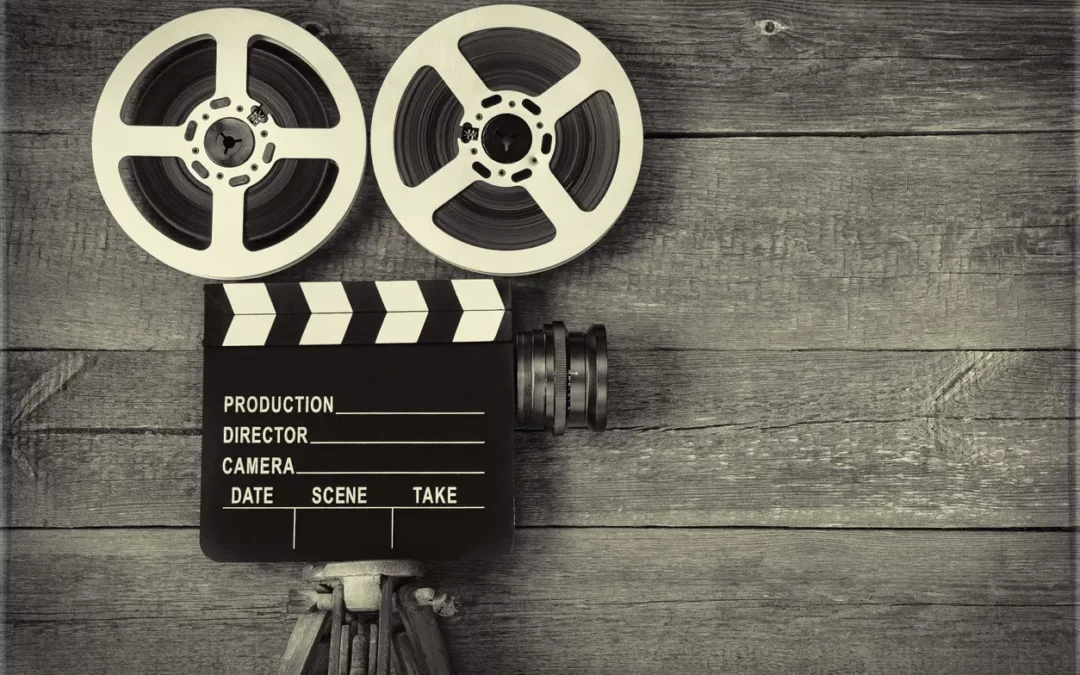 Unlock the power of YouTube advertising! Learn how to effectively reach and engage your target audience with our expert guidance of YouTube.
read more
Follow Us
Feel free to follow us on social media for the latest news and more inspiration.