Project process
The project process clarifyes on a high level how the work is to be scheduled, prepared and executed.
Defing a structure and a scope to secure project success
It is important to have a common understanding of how a project is to be planned and executed. My focus is to understand your situation and your needs in order to execute an optimum project that delivers the solutions you need.
I base all of my consultancy service on the specific situation of a client. Without my understanding of the specific situation I cannot provide the support needed. That is one of the resons I don't offer any subscription schemes. Instead I thrive when I can offer the solutions based on individual and specific needs
Take part of the project process explained in two sections below. I am convinced that this is the right approach for creating the solutions you need.
Contact me and let's discuss your needs and ideas further.
Keep on reading!
Search Engine Optimization – SEO
I must understand your situation to provide suggestions for an optimum project, answering your needs.
We discuss your concerns and how you deem your needs regarding your website.
We look at your existing content, your domain authority, the usage of keywords, links, etc. We will use specific tools to diagnose your website's current situation and spot where improvements would be relevant.
With an initial understanding, I will summarise the situation, which we will discuss together. If you want to proceed, we will decide on a scope with agreed deliveries and goals, and I will put together a quote for you.
The quote typically comprises the below items:
Project objective
Scope
Scope limitations
Outline of current situation
Problems with the current situation
Measures that will change the situation
Outlining of the tasks to be competed
Decision on KPIs for the tasks
How to measure the KPIs
Tracking and reporting on the project progress
Clients required involvement, resources and amount of time
Reporting and documentation
Also see below image of the overall process flow.

Image 1. Project process flow
We will discuss the situation together in order to understand your unique challenges and opportunities when it comes to digital marketing in general. I will need to understand your specific situation in order to provide suggestion for an optimum project, answering to your needs.
There might be several areas where we need to discuss an approach and how to establish a project. It all depends on your concerns and your needs.
Online marketing campaigns with paid ads
Content marketing
The items in a quote for such a project is more or less the same as with the SEO in the above.
In order to gain a comprehensive understanding of your digital marketing challenges and opportunities, we will need to cover the situation in a discussion. By doing so, I will be better equipped to provide suggestions that meet your specific needs and result in an optimum project outcome.
As we discuss the areas to be included ion the scope, we will also examine how to establish a project that is tailored to your unique situation. This may involve considering factors such as your target audience, budget, and overall marketing goals. By taking a holistic approach to your digital marketing strategy, we can ensure that your efforts are aligned with your broader business objectives and result in a successful outcome.
Search Engine Marketing – SEM
During our discussion, we will explore several key areas, depending on your concerns and needs. One area that we will discuss is the implementation of online marketing campaigns with paid ads. This approach involves the use of paid advertising to attract potential customers to your website, allowing you to promote your products and services in a targeted and efficient manner.
Another area that we will consider is inbound marketing. Inbound marketing is a strategy that seeks to attract potential customers by creating valuable and informative content that resonates with their interests and needs. By providing value to your target audience, you can build trust and establish yourself as an authority in your field, leading to increased traffic and conversions.
If you want to leverage social media to the fullest for your business, it's crucial to establish your objectives and develop a structured approach to achieve them. Business owners often need a consistent approach to creating pages on every social platform with a well-defined strategy or plan.
Let's cover how social media marketing can enhance your brand and make your solutions visible.
Finally, we will discuss content marketing. Content marketing involves the creation and distribution of valuable and relevant content that attracts and engages a specific audience. By providing high-quality content that addresses your target audience's needs and interests, you can establish a loyal following and drive traffic to your website.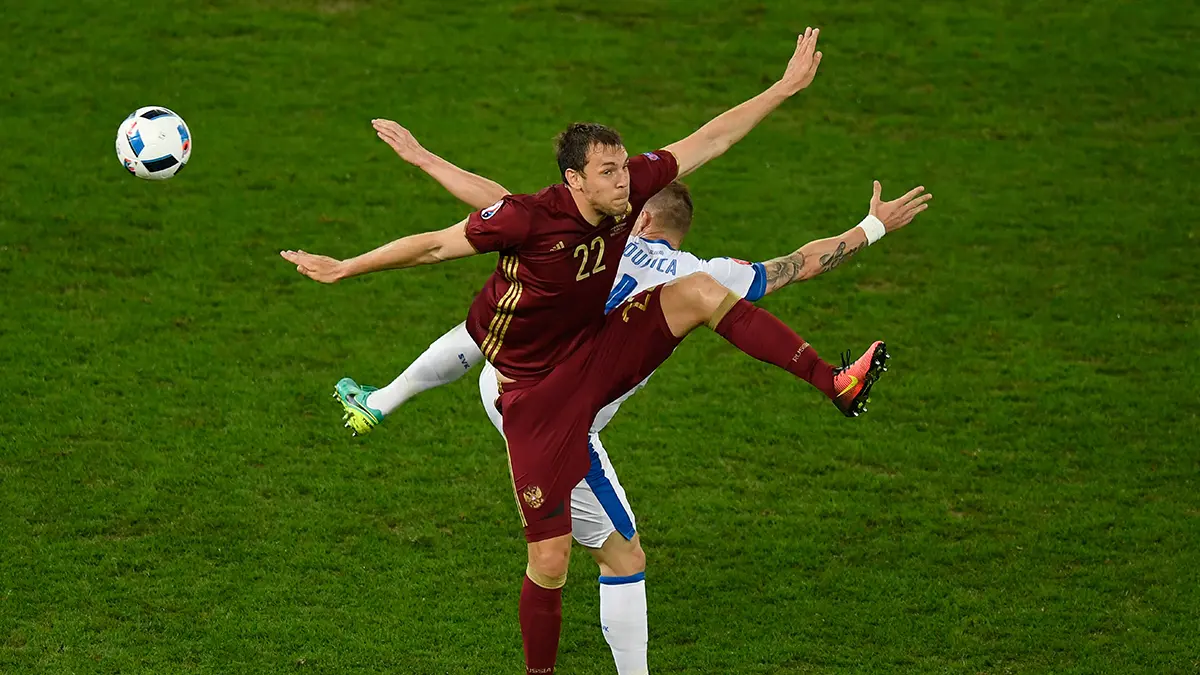 Google Analytics is an extensive and potent web analytics platform that provides you with valuable insights concerning website traffic and user conduct. This platform presents a wealth of information on website visitors, marketing initiatives, and competitors, which aids your business in making informed decisions regarding your website's design, content, and functionality, as well as your marketing campaigns.
Google Analytics is equipped with the capability to generate personalized reports, provide real-time data access, and integrate with other Google tools, providing you with an all-encompassing perspective of your online presence and empowering you to make data-driven decisions for enhanced outcomes.
I will make use of the Google Analytics platform and make those analysis, researches, and evaluations for spotting areas with a potential for improvements and changes. With the result from the analysis we will discuss together how we best can make use of the findings and agree the way forward for taking on the required changes.
Summary
I need a comprehensive understanding of your unique challenges and opportunities, wheter it concerns SEO, online campaigns, web trafic analytics or any other marketing related area. From there, we will explore key areas to determine the best approach for your business. Finally, we will work together to establish a project that meets your specific needs and results in a successful outcome.
When it comes to the project process, image 1 above shows the typical items included in any project I undertake. However, the specific details of a particular project will depend on your individual needs and goals.
Let's make your solutions visible!
Let's work together to create a successful online presence for your website and boost your online marketing activities that brings real results for the visibility of your solutions and enhance your brand.
I offer services in the follow below areas, click the links to learn more.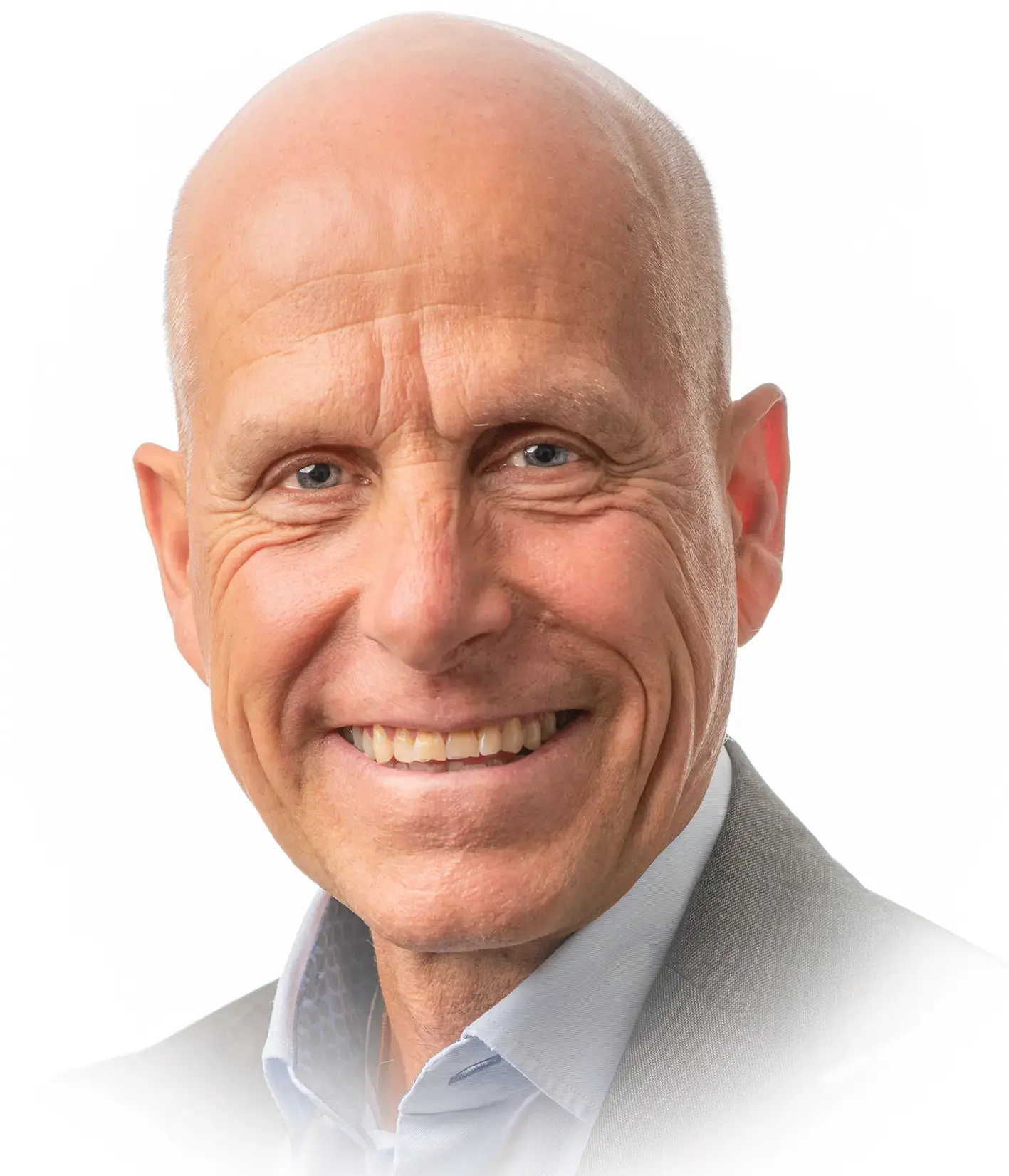 Contact me and let's discuss your questions, concerns and needs in any aspects in the above areas!