Welcome to SEO!
Welcome to this comprehensive SEO overview, being split in twelve separate chapters and providing you with everything you need to know for boosting the visibility of your website, brand and solutions!
Pay attention to SEO and your solutions and brand will be visible
There are about 1,13 billion websites created in the world in January 2023, whereof less than 20% are active. Your website is / could be your best salesperson if you do your homework with SEO and pay attention to SEO. Because not nursing and constantly optimizing your website will keep you and your business far away from attention on the Internet.
I have put in place twelve different modules with information about what SEO is and how you should go about it, see further down on this page. The information you will find is meant to awake your attention and make you realize the importance SEO plays concerning nursing your website.
There are a range of suppliers offering their services within SEO. It can be frustrating and time consuming to get a grasp of what is important, what can be done and why you should bother about SEI at all. The world of search engine optimization is complex and constantly changing. However you can easily understand the basics and even a small amount of SEO knowledge can make a big difference for you and your business. You will find lots of free SEO education on the web, including my website you are visiting right now. It is up to you how to go about it!
Therefore, put aside some time to get to a certain level of understanding SEO. Once you have cleared the mud you can better judge if to take some actions of your own or if bringing in external support.
Contact me and let's discuss your questions, concerns and needs within SEO!
Keep on reading!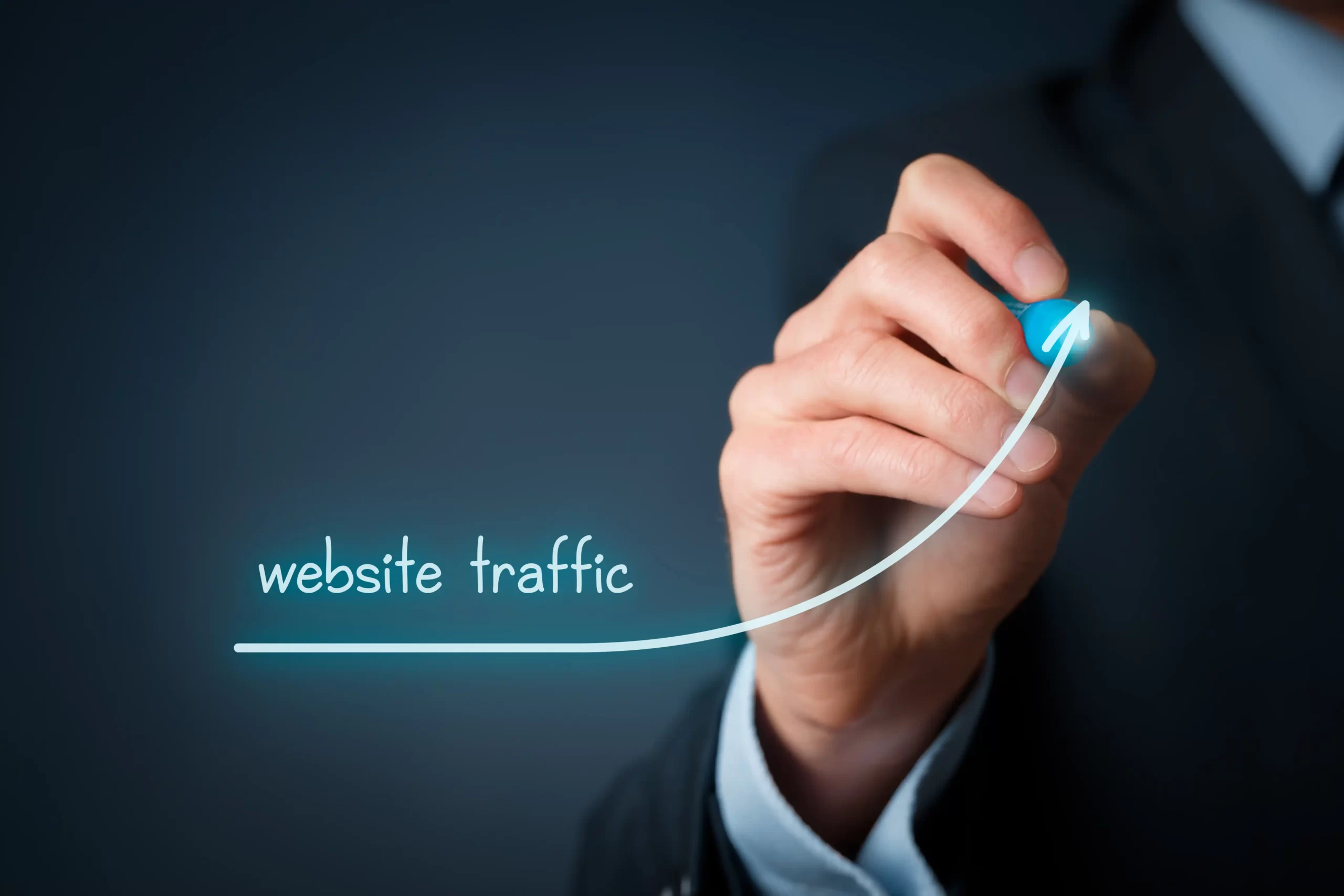 In brief, what is SEO and why bother?
SEO stands for Search Engine Optimization, and it refers to the process of optimizing a website to improve its ranking on search engines such as Google, Bing, Yahoo, etc. By improving a website's visibility on search engines, it can attract more organic traffic and generate leads and sales.
SEO is crucial for businesses that want to reach their target audience through the internet. A website that is optimized for search engines has a better chance of appearing at the top of search engine results, making it more likely that potential customers will find and visit your website. This increased visibility can lead to increased traffic on your website, improved awareness of your solutions and services, enhanced brand awareness, more leads, and concequently more sales.
The process of optimizing a website for search engines involves a range of different tactics, including keyword research, on-page optimization, and link building to mention a few. Keyword research involves finding the keywords and phrases that people use when searching for products or services related to your business. On-page optimization involves optimizing the content on your website to ensure that it is relevant to your target audience and search engines. Link building involves acquiring high-quality links from other websites that point back to your website, which can improve its overall authority and visibility.
In conclusion, SEO is an essential part of any digital marketing strategy. By optimizing your website for search engines, you can improve its visibility, attract more traffic, and generate more leads and sales.
In general and as a guidance, you split up the SEO work in three areas where the technique and content precede the third priority being link building. Concentrate the work going from bottom-up. It makes no sense taking on link building if the two other areas aren't taken care off.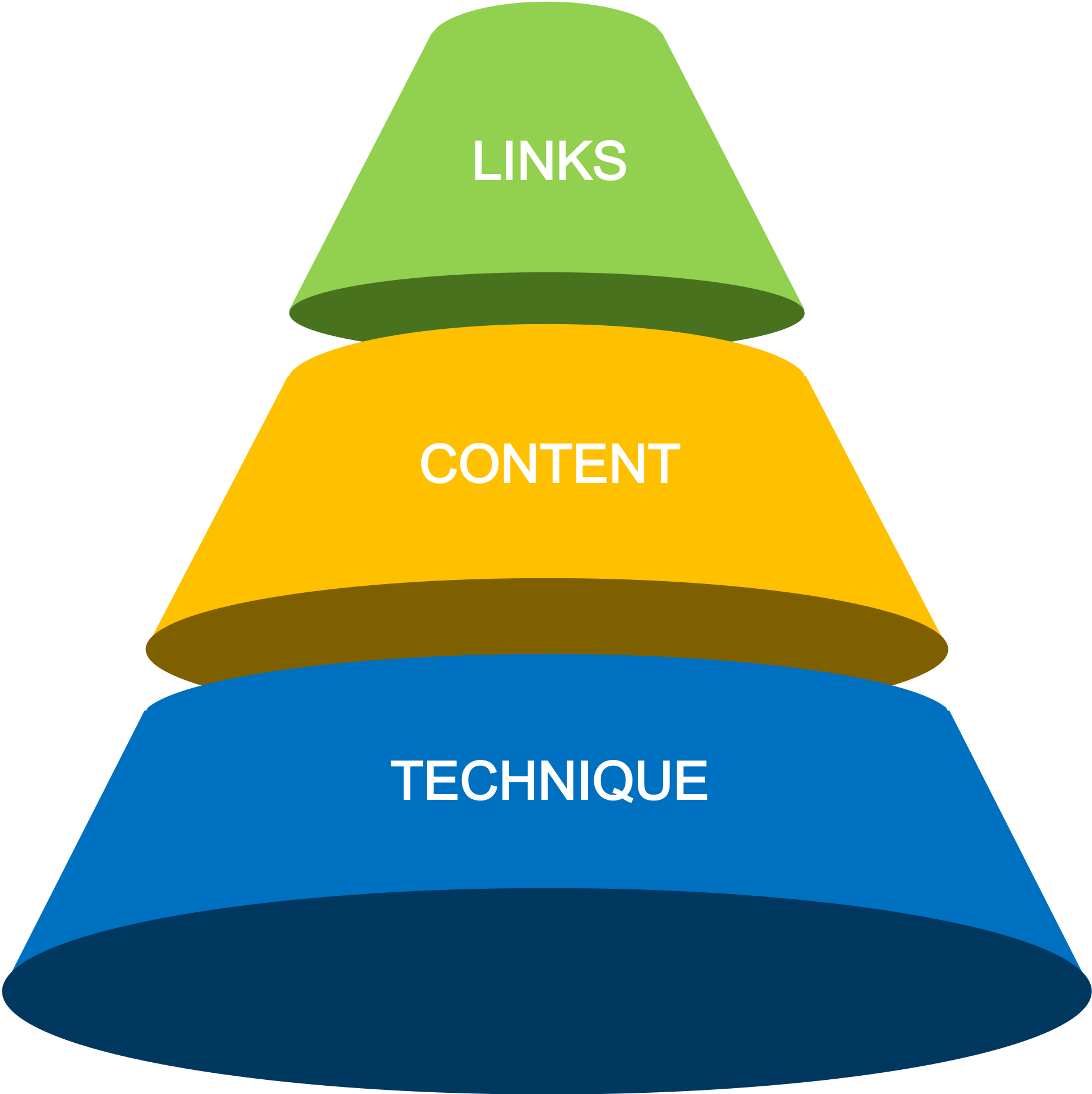 Take part on the guidance given here on my website. I have split the information in 12 separate chapters as seen below. I will spend time on each of these areas throughout the different chapters. The below outline of blurbs offers you an understanding how the material is structured as a whole.
Take a closer look on the individual chapters by clicking the buttons.
What is SEO and why doing SEO
Gain your first insights about SEO. Get answers about the importance of SEO and the arguments why you need to consider taking on SEO work. This chapter is the first step on your SEO journey!
On-page SEO and Off-page SEO
You will learn about the importance of building a website that appeals to users and also getting exposure for a website while building trust and authority for your content.
In order to show up in search results, the content on your website needs to first be visible to search engines. That is the most important piece of the SEO work. Knowledge about search engines is crucial in SEO.
Search engines analyse the content on your website and store it in an index. Google is by far the most used search engine. In this chapter I will explain how Google interpret, analyses and stores your webpages.
What role do links and content play in SEO. How do search engines ensure that when someone types a query into the search bar, they get relevant results in return? This process is known as "ranking".
The power of keyword research lies in better understanding your target market and how they are searching for your content, services or products. Your understanding of keywords is essential for your SEO work.
On-page SEO is multifaceted and extends beyond content. We are digging into the possibilities you have working with your content, headlines, URL settings, etc. This is hands-on SEO work on your site.
Here we cover explanation about websites, how search engines understand them, how users interact with websites and a range other topics. Working with these areas takes your site even further in the SEO improvements.
Page load time is the measurement of how fast it takes for content on a web page to load. Learn what is slowing down the loading of your website and how to go about these loading issues.
In order to outrank competitors' websites with qualities of your site, you have to establish authority for your website. That can be accomplished by working with link building from authoritative websites.
If you can measure something, you can improve it. Track certain parameters on your site in order to realize the impact of your SEO work. Measuring the impact of your work and ongoing refinement is critical to your SEO success.
Much of your success depends on effectively scheduling your SEO tasks. Just start doing it, you can't wait for becoming an expert in SEO. Eighteen steps to follow and you will realise your SEO journey has suddenly started.
Having covered the twelve modules you should know a lot by now how search engines rank websites and how you can position your own website and business to generate more search traffic from search engines like Google.
So what can you do next?
Start by prioritizing your time and energy! No website does a perfect job of responding to Google's search algorithms, at least not to all of them. There are more than 200 Google algorithms and you can't "please" them all perfectly. Focus on the things you do well, the things you have the budget and resources for and that will give your business the best return on your investment.
If you're good at creating and promoting content, decide which keywords to go after and focus your efforts there. If you have a large and complex website, focus on getting technical SEO right.
If you are running a small business, prioritize responding to Google Local Business and then focus on other SEO efforts.
Always remember that the ultimate goal of all SEO efforts is to get more exposure and traffic for your business or your website content. Look for ways search engine traffic can help your business and your website. Don't just chase the latest SEO buzzwords or jump every time Google makes a recommendation that could improve your search rankings while hurting your overall business.
Let's make your solutions visible!
Let's work together to create a successful online presence for your website and boost your online marketing activities that brings real results for the visibility of your solutions and enhance your brand.
I offer services in the below areas. Click the links to learn more.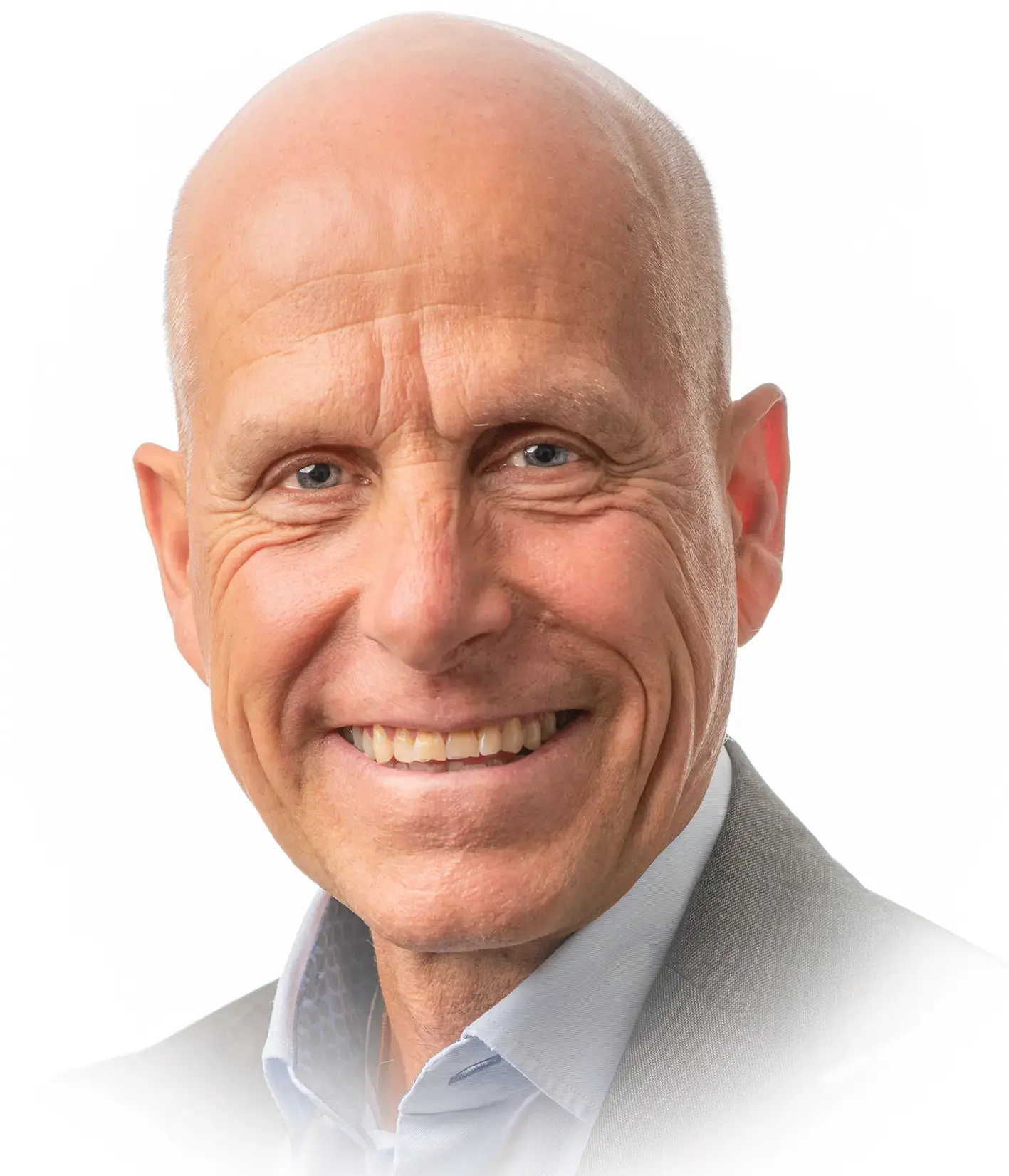 Contact me and let's discuss your questions, concerns and needs in any aspects in the above areas!