About Me
Supporting companies driving revenue growth through efficient SEO, Digital Marketing and Web Traffic Data Analytics.
Let's make your solutions visible!
I support you in making your digital marketing a success
Partnering with businesses to boost their online visibility and drive results – that's what I do best. I bring years of expertise in business development, SEO and digital marketing to the table and I'm ready to put my skills to work for you.
Let's work together to create a successful online presence for your website and boost your online marketing activities that brings real results for the visibility of your solutions and enhance your brand.
I offer services in the below areas. Click the links or the six blurb icons on this page to learn more.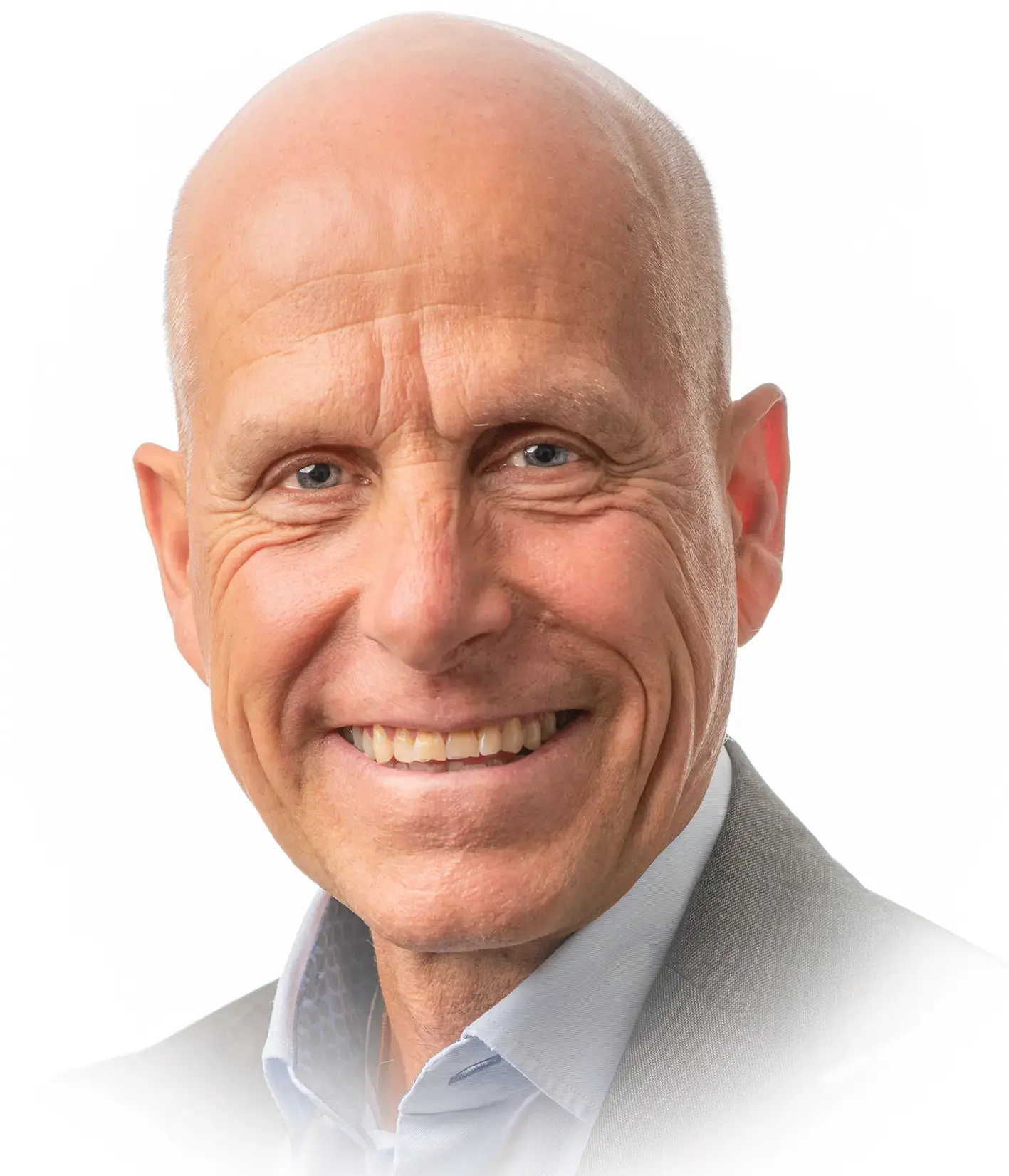 Contact me and let's discuss your questions, concerns and needs in any aspects in the above areas!
Keep on reading!
I am a highly experienced and dedicated marketer focusing in my role as consultant on SEO and Digital Marketing. With plus 30 years of experience in digital marketing, business development, customer portals, e-commerce, digital client services, and sales I have a wealth of knowledge and skills to offer my clients.
Throughout the years, I have honed my skills and gained a wealth of knowledge and expertise in these areas, and I am now ready to bring that experience to your business as a consultant.
In addition to my practical experience, I have two academic degrees i marketing (University of Lund in Sweden and Bradford University in UK), including an MBA. This combination of long hands-on experience and formal education provides me with a rather unique profile and allows me to offer insightful, data-driven solutions to my clients.
I am passionate about helping businesses succeed in today's digital marketing landscape, and I am committed to delivering exceptional results. If you are looking for a knowledgeable and experienced consultant to help you navigate the complex world of digital marketing, look no further.
Whether you're looking to boost the visability of your solutions on your website, enhance your SEO strategy, gain insights in the traffic on your website, optimize your SEM campaigns, or tackle any other aspect of digital marketing, I have the knowledge and experience to help you reach your goals.
Should you need a project leader in any of your more comprehensive marketing programs or projects, I carry long experience in managing project teams and implementing tools, platforms and other marketing related initiatives. 
Years in sales development
Years in digital services
Years in digital marketing

Search Engine Optimization
The work you do to improve the visibility of your website and optimizing the chances your target customer find your website.

Web Data Analytics
Understand the traffic on your website, how and why visitors are navigating the way the do and take correct measures to grow your audience.

Inbound Marketing
By helping your audience solving their problems, you generate repeat traffic to your website and spark word-of-mouth promotion for your brand.

Search Engine Marketing
Use paid search ads, bid on keywords and phrases relevant to the products or services you offer in order to appear high up on Google's search result.

Digital Marketing
Exercising an effective, comprehensive digital marketing approach is a pre-requisite in a digital world. Understand how the pieces hang together.

Project Management
Marketing project management is all about the tools, processes, and techniques that marketing professionals use to get more done.
Frequently asked questions
What services do you provide?
My services are grouped within the areas of Search Engine Optimisation, Web Traffic Data Analytics, Inbound Marketing, Search Engine Marketing and Digital Marketing. I also take on a general project management role for larger, longer assignments. Click this link and read further about what I offer.
What is your working process?
I work on a project basis. You contact me for an initial discussion about your situation of your online presence, your website, your goals with online marketing, campaigns, etc. I will make an overview of the situation based on several analyses and propose a way forward, how we can work together. Take a closer look on this link.
Do you provide any services I can subscribe to?
No, I take on each client based on the specific business needs and unique circumstances the client is facing. My approach to support each client is tailor made.
How much do your services cost?
The price is estimated for the complete delivery of the project. I don't charge per hour because it is impossible to cover exactly how many hours a project will require. When you engage with me you will know what will be delivered and how much you will be invoiced, no surprises!
Do you work remotely or on client location?
All work can be handled remotely which means that physical distance is not a problem. If the client's location is within ease of travel, physical meetings are feasible, if required.
What kind of services do you offer in SEO?
My SEO services comprises all types of SEO related services, i.e. keyword research, on-page optimization, link building, technical SEO, and ongoing (to an agreed level) monitoring and reporting to ensure continued improvement in search engine rankings. Read further about SEO on this link.
How do you approach SEM campaigns?
My approach to SEM campaigns includes conducting extensive keyword research, setting up and managing paid search ads, continuously monitoring (to an agreed level) and optimizing ad performance, and providing regular reporting on campaign success.
What is Data Analytics for web traffic?
I use data analytics tools to track and analyse website traffic, identify patterns and trends, and make data-driven decisions to improve website performance and user experience. This work could include optimizing website content, improving site navigation, and making informed decisions about advertising and marketing efforts. It depends on what we agree the project should embrace. Read further about website data analytics on this link.