Search Engine Optimization
#1  What is SEO and why should you do it?
What is SEO and why working with SEO?
Optimize your website and get your solutions visible
Search engine optimization (SEO) is a process of optimizing your website with the goal of improving your rankings in the search results and getting more organic (non-paid) traffic. SEO is all the actions you do to make Google and other search engines consider your website a quality source and rank it higher for your desired search queries.
The search engines are used by people when they are searching the Internet for something. Through your website you provide the answer to the searches. Because search is one of the main ways in which people discover content online, ranking higher in search engines can lead to an increase in traffic to your website.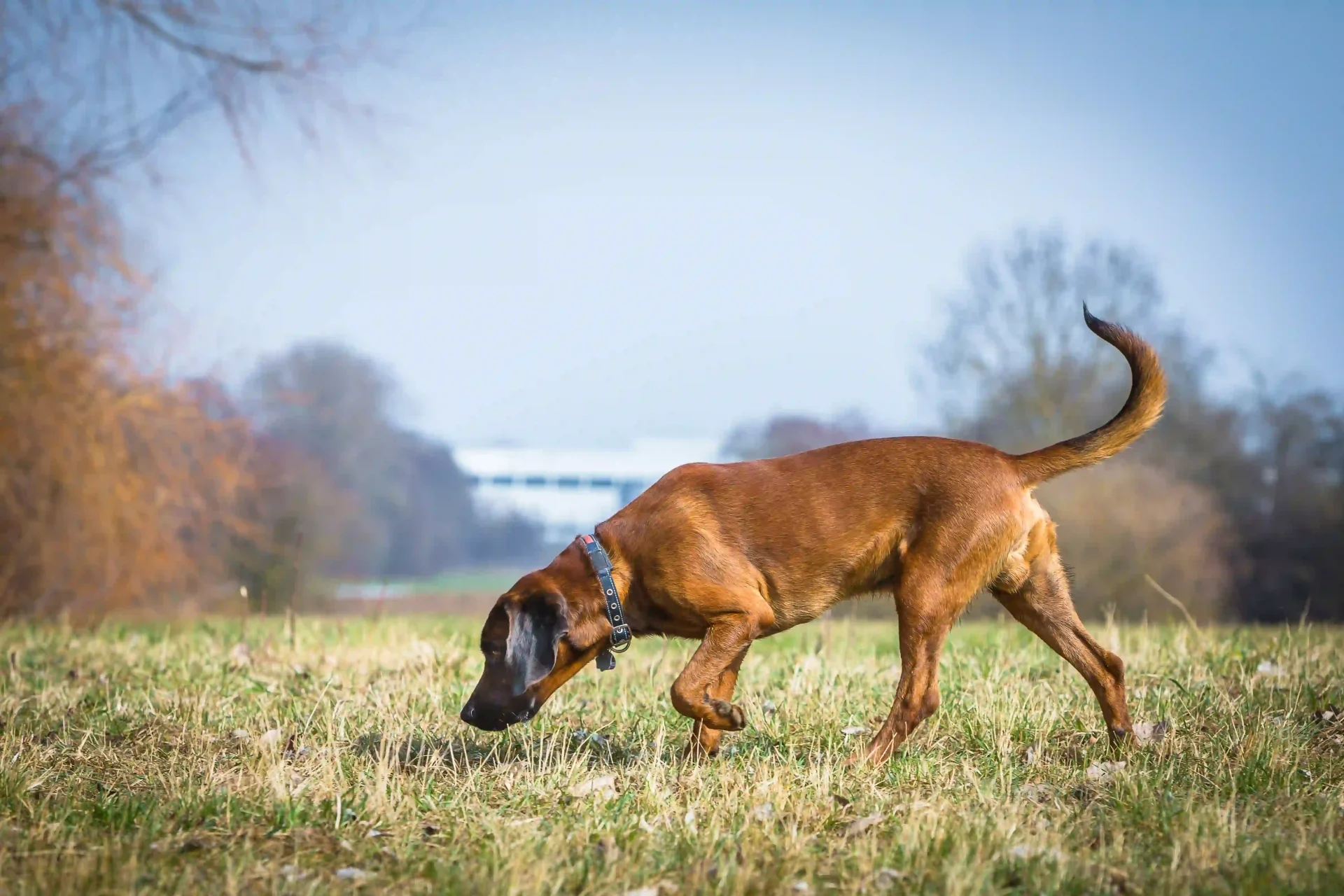 The origins of SEO can be traced back to the 1990s, coinciding with the rise of search engines. Today, it has become a crucial marketing tactic and a continuously expanding field.
SEO means that you optimize the content on your website and search engines like Google show it towards the top of the page when someone searches for something.
The main difference between SEO and paid advertising is that SEO involves "organic" ranking, which means you do not pay for your website to be in that space. Thus search engine optimization focuses only on organic search results and does not include pay-per-click PPC optimization. Both SEO and PPC are however part of Search Engine Marketing.
SEO is as much about people as it is about search engines themselves. SEO is about understanding what people are searching for online, the answers they are looking for, the words they are using and what type of content they wish to consume. Having this knowledge will allow you to connect to the people who are searching online for the solutions you offer.
Search engine optimization is a key part of online marketing because search is one of the primary ways that users navigate the web. It doesn't matter whether you sell a product or service, write a blog or anything else. Search engine optimization is a must for every website owner.
While paid advertising, social media and other online platforms can generate traffic to websites, the majority of online traffic is driven by search engines.
Organic search results cover more digital real estate, appear more credible to savvy searchers, and receive way more clicks than paid advertisements.
If you are not visible high up in Google's search results, it is extremely difficult to reach out in the noise among competitors. This is a fact of life for companies and organizations all over the world and in the vast majority of industries.
Brands need SEO first, as it is the most viable and cost-effective way to both understand and reach customers in key moments that matter. SEO is the most viable and cost-effective way to both understand and reach customers in key moments that matter.
SEO is also one of the only online marketing initiatives that, when set up correctly, can continue to pay dividends over time. If you provide a solid piece of content that deserves to rank for the right keywords, your web traffic can snowball over time, whereas advertising needs continuous funding to send traffic to your site.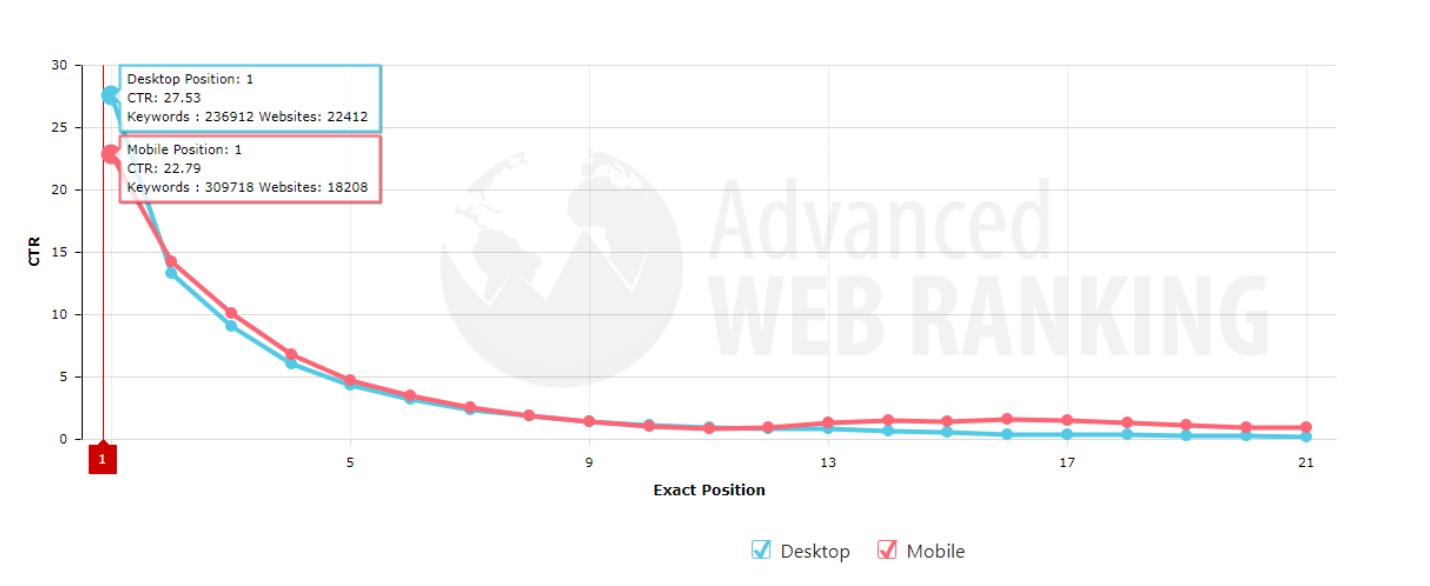 Search engines present results in a structured list; the higher a website appears on that list, the more traffic it will likely receive. Typically, the top-ranking website for a search query obtains between 40-60% of the total traffic, while the second and third-ranking websites receive much less traffic. Notably, only a minimal percentage of searchers go beyond the first page of search results, about 2-3%.
Consequently, even a minor enhancement in search engine rankings can significantly increase traffic and business opportunities for a website.