Search Engine Optimization
#13  By now you have gained a lot of knowledge about SEO and its importance. What should you do next?
By now you should know a lot about how search engines rank websites and how you can position your own website and business to generate more search traffic from search engines like Google.
What can you do next?
Start by prioritizing your time and energy! No website does a perfect job of responding to Google's search algorithms. Focus on the things you do well, the things you have the budget and resources for and that will give your business the best return on your investment.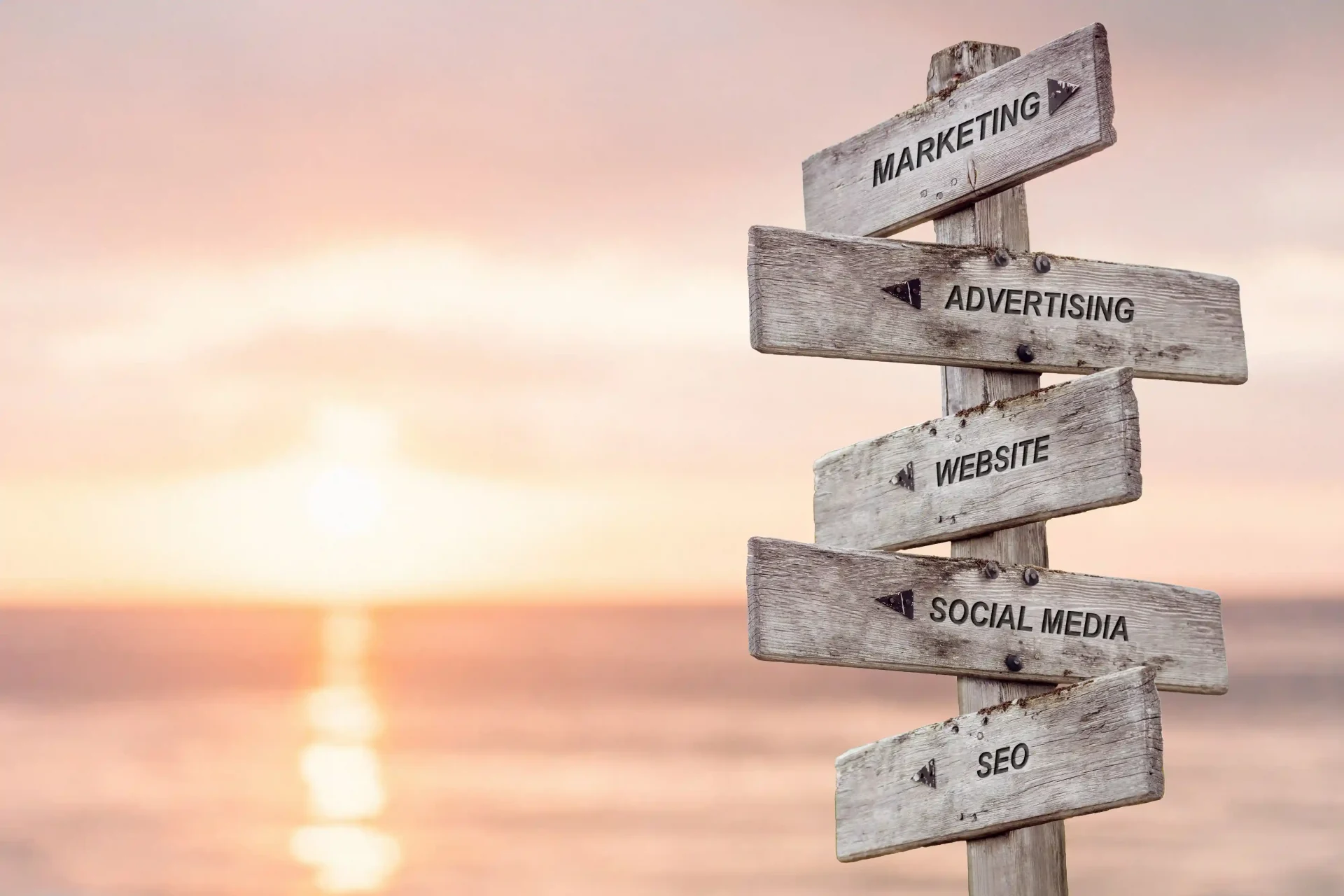 If you are good at creating and promoting content, decide which keywords to go after and focus your efforts there.
If you have a large and complex website, focus on getting technical SEO right.
If you are a small business, prioritize responding to Google Local Business and then focus on other SEO efforts.
Always remember that the ultimate goal of all SEO efforts is to get more exposure and traffic for your business or your website content. Look for ways search engine traffic can help your business and your website: don't just chase the latest SEO buzzwords or jump every time Google makes a recommendation that could improve your search rankings while hurting your overall business.
Let's make your solutions visible!
Let's work together to create a successful online presence for your website and boost your online marketing activities that brings real results for the visibility of your solutions and enhance your brand.
I offer services in the follow below areas, click the links to learn more.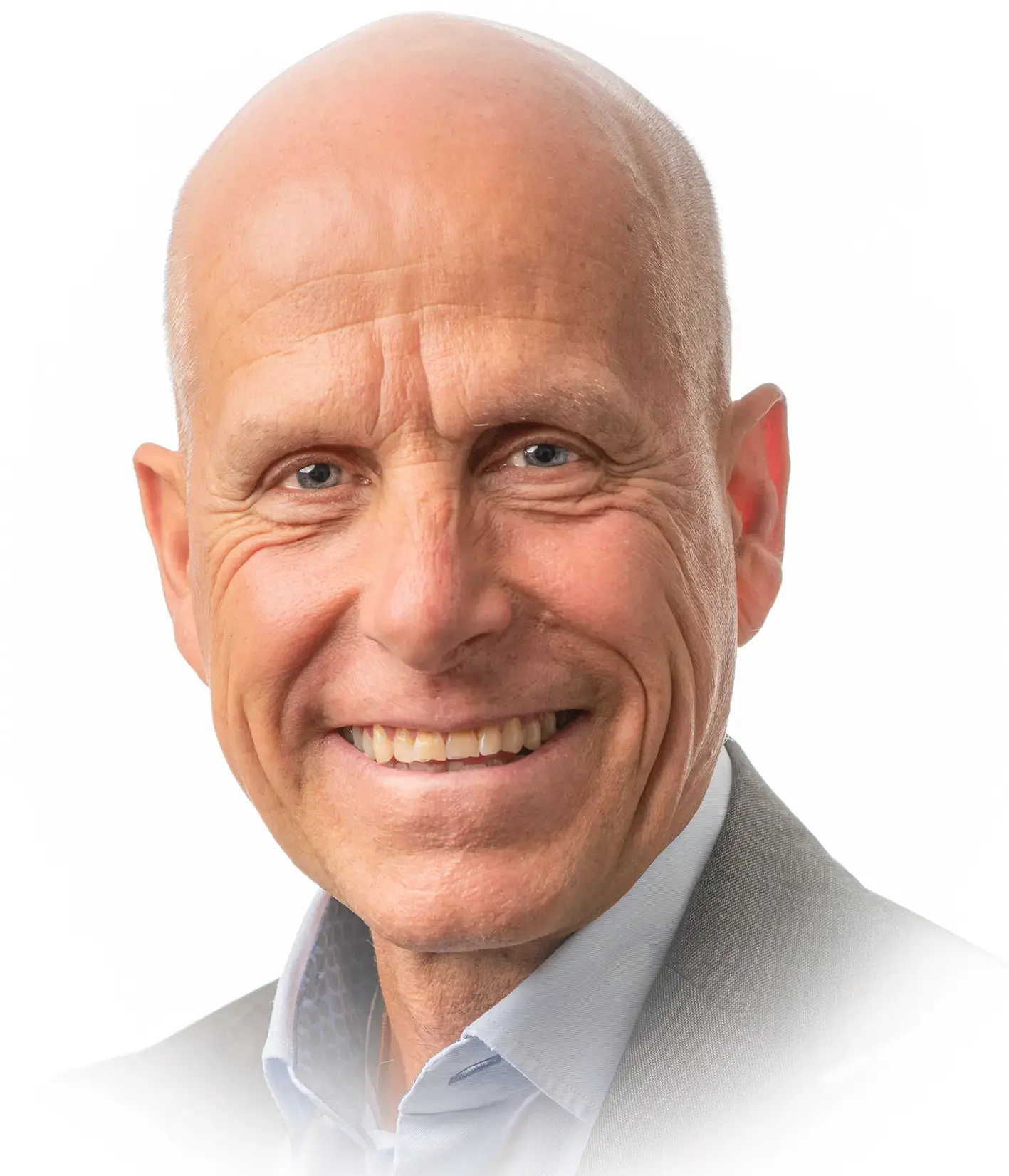 Contact me and let's discuss your questions, concerns and needs in any aspects in the above areas!