GA4 replaces Universal Analytics
In October 2020, Google introduced Google Analytics 4 (GA4), the latest version of Google Analytics. GA4 is a brand-new tool version that replaces previous versions like Universal Analytics.
As of July 2023, Google will discontinue support for Universal Analytics and will no longer provide updates or bug fixes for the product. The change implies that if you continue to use Universal Analytics after that date, you will not have access to new features or improvements, and you may encounter issues with the tool.
To benefit from the new features and improvements that GA4 provides, Google recommends that all users migrate to it by July 2023. If you currently use Universal Analytics and haven't yet switched to GA4, it's important to start planning your migration as soon as possible to ensure a smooth transition.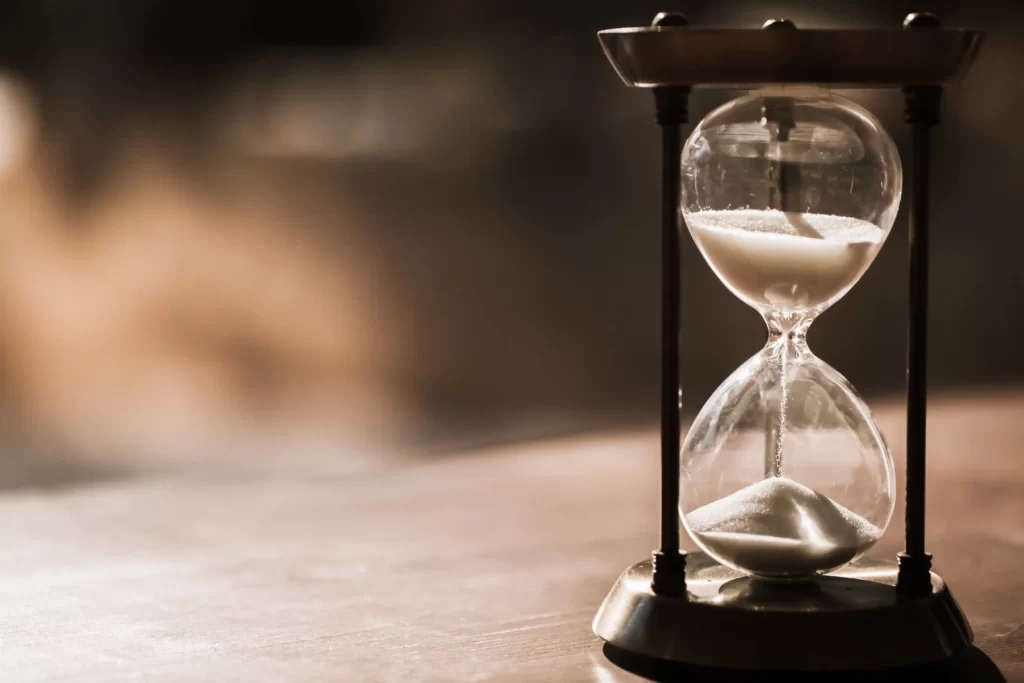 Why did Google create GA4?
Google created GA4 for a number of reasons. See some of them below.
Consolidate Data
Google created GA4 for several reasons. First, GA4 lets you consolidate data from multiple sources. For example, if you have a website and an app, you can send data from both sources into one set of reports.
This is optional, so if you only need to collect data from a single source, like a website, then you only need to configure GA4 for your website.
Customer Centricity
Since you do have the option of consolidated data, this also makes GA4 customer-centric. For example, you can use a feature that automatically combines information for individual users if logged into their Google accounts.
And if people can log in on your website or app, you can also collect details for that individual across sessions and devices.
Privacy Features
GA4 has been created with built-in privacy features. This includes options to control how information associated with individuals is stored, granular data, deletion options, and more. GA4 is designed to adapt so that if someone has cookies disabled on their browser, you will still be able to collect data into you reports.
Start Fresh
Since GA4 is an entirely new version of Google Analytics, it's allowed Google to start fresh with Google Analytics. As we'll see, Google has rethought its data collection and reporting approach.
Advantages with GA4
Since there are so many changes with GA4, some advantages and disadvantages exist. This is a specific case if you've been using Universal Analytics, the previous version of Google Analytics. Let's start with the advantages of using GA4.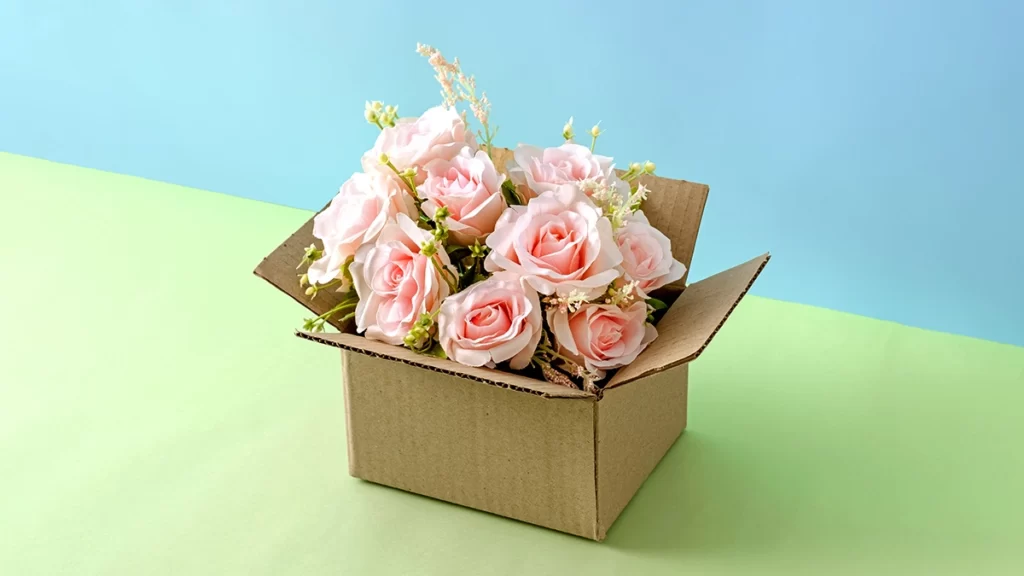 Simplicity
The number of reports in GA4 has been rationalized, so rather than trying to provide a preconfigured standard report for many different scenarios, GA4 has reduced the number of default reports. This simplification makes it easier to see the reports they're available. You'll also notice that the options within the official reports have been simplified.
Flexible Data Model
GA4 introduces a new flexible data model. This means that instead of being limited to predefined types of data that can be collected, you can send any information you'd like to your reports.
Customization Options
There are more customization options available in GA4. For example, you can customize the standard reports and the reporting menu. You can also modify the data that's currently available.
Automatic Tracking
Connected to adjust what's included in your reports, GA4 lets you automatically track several important actions on your website. Apart from page views, you can automatically track file downloads, outbound links, and more. There are new reports that are unavailable in Universal Analytics. This includes new path and reports, lifetime value reports, and more.
Consolidate Data
GA4 lets you consolidate data in a single set of reports. So if you have a website and apps, multiple websites, multiple apps, or any other combination, you can collect all that data into a single set of reports.
Machine Learning
Another advantage of GA4 is that it includes a number of features built with Google's machine learning. Some of the machine learning features include predictive metrics like revenue purchase and churn probability. GA4 can also use machine learning to report on conversions that can't be tracked. For example, model conversions can be reported for people using privacy-focused browsers.
Disadvantages with GA4
Of course, if you have used Universal Analytics up to now and feel comfortable with its functionalities, the core shift to a new platform could spark off some mental resistance. That inconvenience a part, some disadvantages with GA4 can be identified.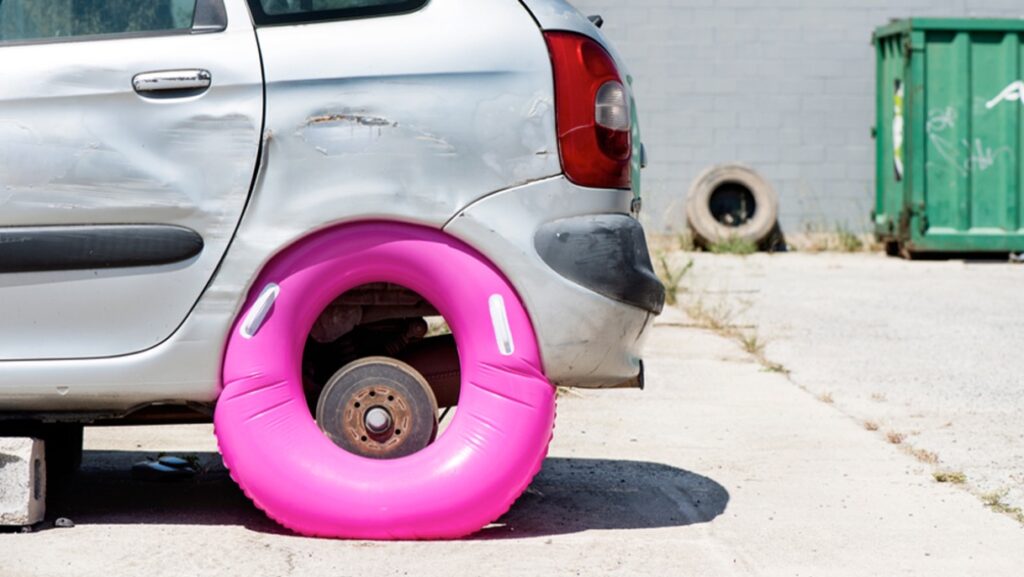 Simplicity
Simplicity of GA4 was previously also mentioned as an advantage. However, there are two sides to the simplicity of GA4. For example, it's easy to enable conversions inside the interface. However, if you only want to track a single page as a conversion, you'll need to configure this first and then enable the conversion.
Limited default reports
There are a limited number of default reports in GA4. Compared to Universal Analytics, you'll likely have to create your own reports from scratch or modify existing reports.
This also means you must set aside time to customize various aspects of GA4. This can include creating custom reports, implementing custom tracking, and adjusting other configuration options.
No simple upgrade path
Since GA4 is a new standalone version of Google Analytics, there is no simple upgrade path. You can't simply upgrade your Universal Analytics property to GA4. Instead, you need to configure GA4 alongside your existing property.
When Google has previously released new versions of Google Analytics, they generally released a new version of the tracking code and automatically upgraded the reports for you. This is not the case with GA4.
No data migration
There is no option to migrate or move data from your Universe Analytics property to GA4, so you will start from scratch with your GA4 property.
GA4 still being improved
Google is still improving GA4 and releasing new features. This means you will likely see things change in your reports when Google releases these updates.
New reports
Let's take a brief look at some of the new reports available with GA4 properties.
Segment overlap report
The Segment Overlap report, see image 1, lets you compare two segments of traffic and see if users are included in multiple segments. You can compare up to three different segments. For example, you could add your Pay-Traffic segment, your mobile traffic segment, and a segment for people who have converted. This will allow you to see if there is any overlap between these audience members.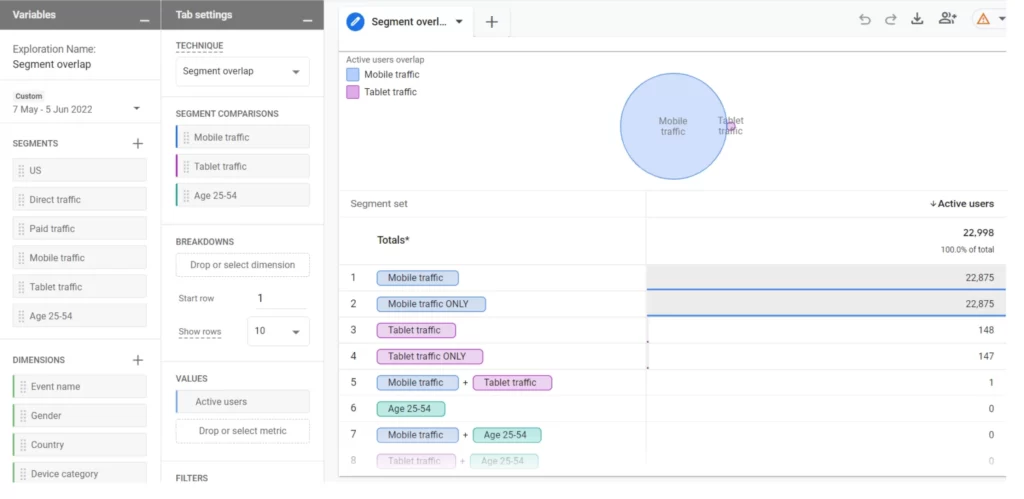 Funnel exploration report
The Funnel Exploration report, see image 2, lets you report on users taking particular steps throughout the website or app. For example, you can specify the stages leading to an online version or the steps to your lead form.
You can see where people drop off at particular points and even apply segments to the funnel to compare performance.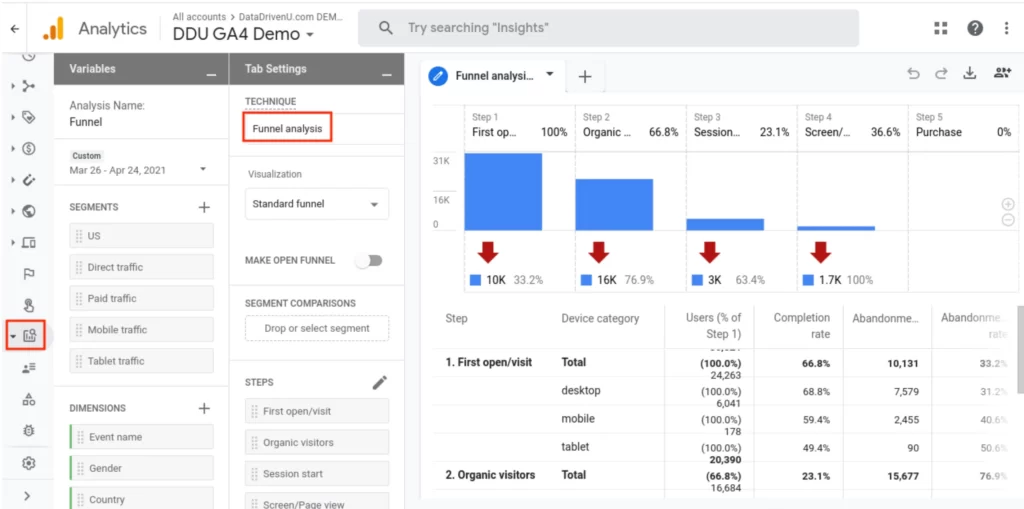 Path exploration report
The Path Exploration report, see image 3, lets you understand how people travel through your website or app. You can adjust what is included in the path and you can also apply segments and filters to narrow the report's focus.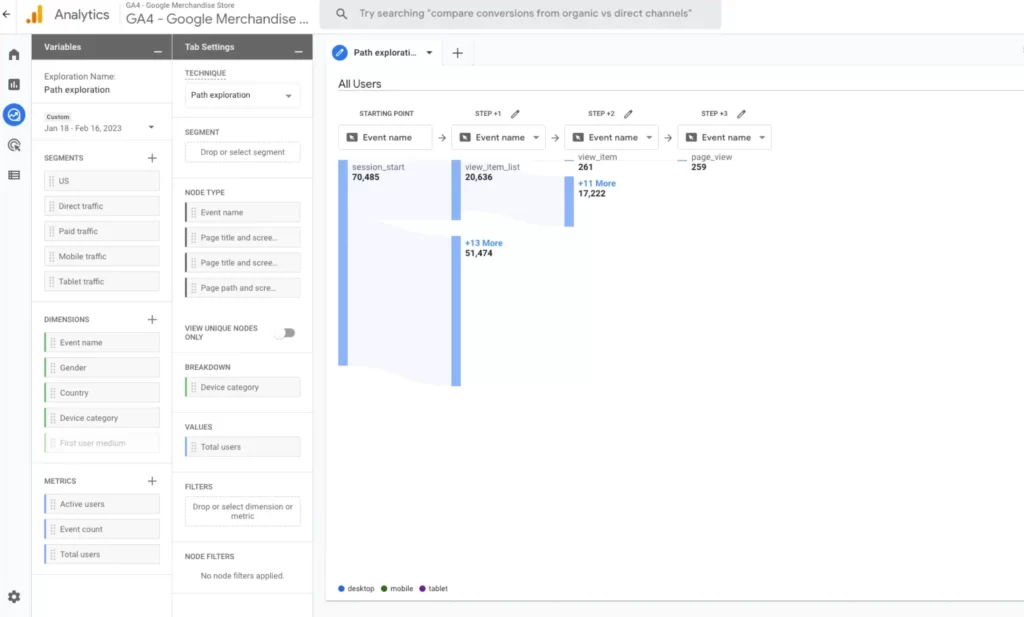 Debug View Report
The Debug View report, see image 4, lets you check your implementation and drill down to view details for all of the testing data you are sending to Google Analytics. This is helpful when adding new tracking to your website or app.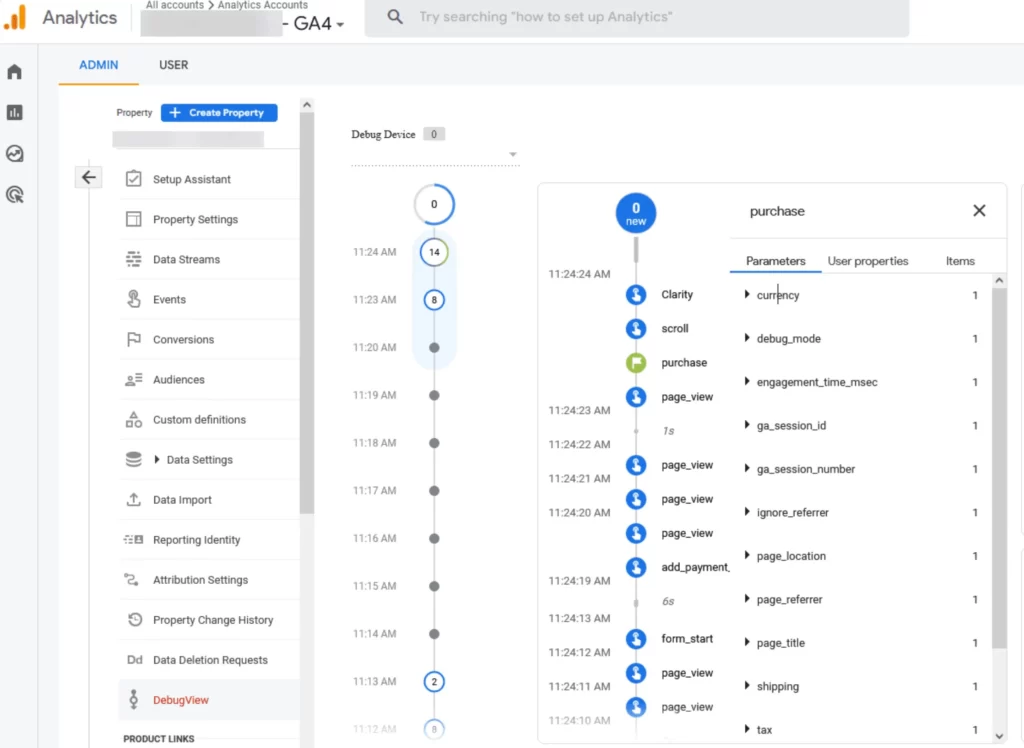 Real time report
The Real Time report, see image 5, lets you view how people engage with your website or app. You can segment the report and even use the snapshot feature to see an in-depth view of a selection of users on your website.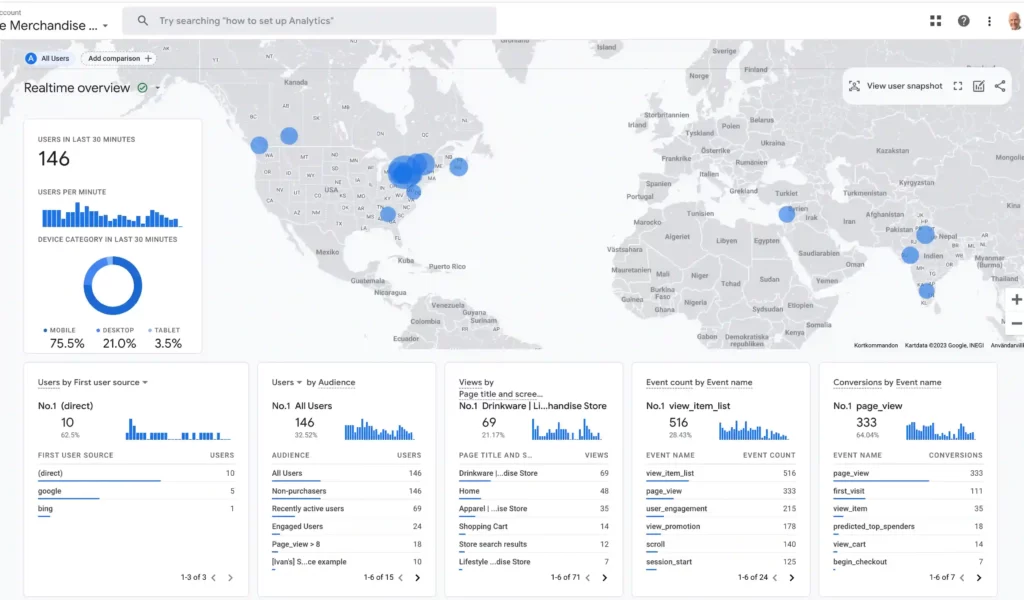 Data Streams
We've already talked about consolidating data in a single set of reports using GA4. This is achieved by adding one or more data streams.
Data streams are used to collect data for your reports. Data streams are the sources of data used for your reports.
You can configure one or more data streams for your GA4 property in Google Analytics. For example, you can have one data stream for your website and another data stream for your app.
You can create new data streams in your GA4 property, or you can connect to existing properties. For example, if you have already implemented Google Analytics on your website using the gtag.js tracking code, then you can use this existing tag to send data to GA4.
There are three types of data streams you can create. You can create data streams for websites, iOS apps, and Android apps. And again, you can use a single data stream or multiple data streams. For example, you might only have a single data stream for your website or streams for your website and apps, or even multiple website data streams. It's completely flexible.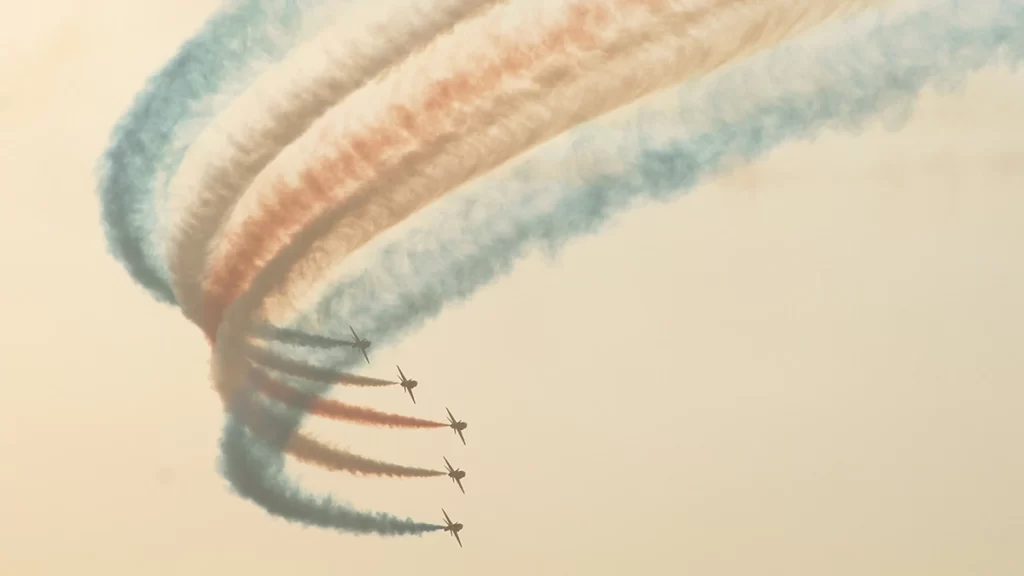 Data Model
Along with data streams, Google has also introduced a new data model with GA4. If you are just getting started or in a non-technical role, this is really about how data is organized and sent to Google Analytics.
Image 6 shows how data is sent to Google Analytics. On the left you see all data for GA4 properties is sent as events. On the right, you see data for universal analytics properties needs to be classified into one of the available hit types. These include page views, events, e-commerce, and more.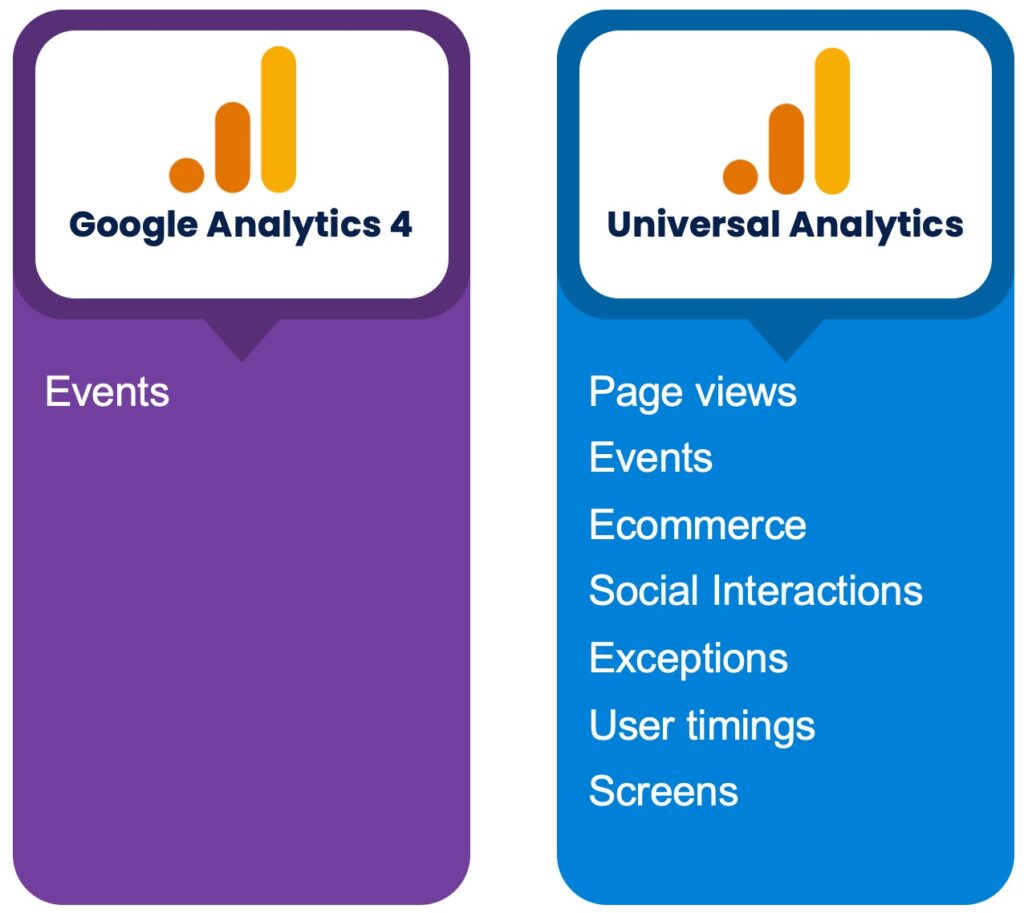 In a summary, with the new data model, you are no longer limited to sending data based on predefined categories. This means the new data model provides complete flexibility. You can send exactly what you want to Google Analytics. This makes it easier to collect the most relevant information for your organization.
All data is collected using events. You can use automatic events. For example you can automatically track the pages on your website and other important actions.
Google also lists recommended events for different types of businesses and organizations. And you can also use custom events to send data to your GA4 property.
It's essential to take time to understand the new data model. If you've been using Google Analytics for a while, it's an entirely new way of sending information to Google Analytics.
Conclusion
An analytics tool in your marketing arsenal is crucial since it aids in comprehending website traffic and user behavior. You can make more informed marketing decisions by gaining better insights from analytics.
Google Analytics 4 is built with user privacy as a primary focus, delivering an improved user experience while accommodating businesses' ever-changing needs and expectations. It provides more comprehensive and detailed controls for data collection and usage.
In essence, GA4 is the upgrade marketers have longed for, as it delivers enhanced flexibility and the ability to predict user behavior without compromising user privacy.
To take advantage of GA4's numerous features, it's recommended that you switch to it as soon as possible, even though there may be a learning curve. Ultimately, the flexibility and superior insights provided by GA4 are worth the effort.