Search Engine Optimization
#12  Planning and execution
SEO planning and execution
The importance of careful planning, scheduling and execution
Much of your success with SEO depends on effectively mapping out and scheduling your SEO tasks. Effective management of SEO work and projects is crucial for successful digital marketing. Achieving a high ranking in the SERPs requires careful planning and coordination.
SEO planning is a vital step in defining your goals for your website, whether it's to increase conversions, drive organic traffic, or enhance your backlink profile. It helps you to determine the scope of work required to reach your objectives and identify key stakeholders and the budget needed to execute your plan.
A comprehensive SEO project management plan involves breaking down the work into smaller, manageable tasks on a day-to-day basis. This includes identifying the specific deliverables, assigning keyword research tasks, addressing technical SEO requirements, and assessing whether outside help from freelancers is necessary to complete certain project tasks.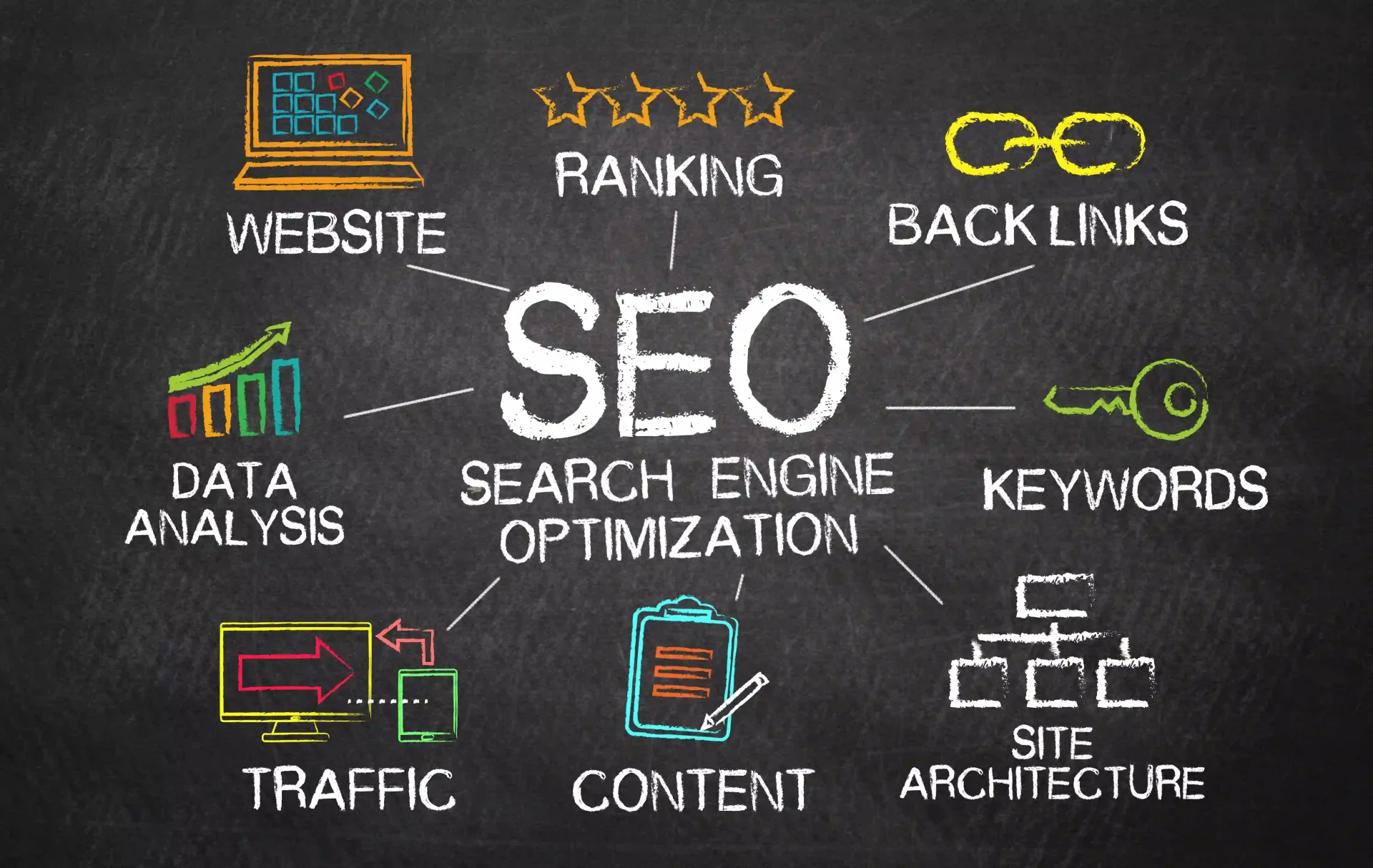 Measuring your progress along the way via the metrics mentioned in the previous chapter will help you monitor your effectiveness and allow you to pivot your SEO efforts when something is not working. Say, for example, you changed a primary page's title and meta description, only to notice that the CTR for that page decreased. Perhaps you changed it to something too vague or strayed too far from the on-page topic. It might be good to try a different approach.
Keeping an eye on drops in rankings, CTRs, organic traffic and conversions can help you manage hiccups like this early, before they become a bigger problem.
Practice, practice and practice
The best thing you can do to build your confidence, skills and abilities is to dive in and get your hands dirty. If you are serious about SEO, you need to spend time, energy and a lot of practicing to reach a level where you can do the work. Disregarded if you are an employee, you have your own business or if you are a freelancer serving your clints, you will need to be dedicated and practice a lot.
Below is a quick, eighteen-step to-do list you can use to guide your next steps in your SEO work.
Before creating a page, ensure that you have used a keyword research tool to find out what phrases, target keywords, people are using to find content like yours.
Use simple, clean URLs for your webpages and ensure that they include your target keywords.
Make sure to include your keywords in some of your pages heading 2s.
Keyword in first paragraph
Include your target keywords in the first paragraph of your content. Make sure the opening paragraph of the page targeting your focus keyword includes it.
Make sure your content is fairly long. Ideally, your pages or posts should address topics in depth and be over 2000 words in length.
Increase dwell time on your pages by including videos and images. Videos and images can keep people on your pages longer. Pages with longer dwell time may be rewarded with higher ranking.
Add alt text to your images including your focus keywords. Adding relevant alt text to images can help search engines categorize content more precisely and helps make your content more accessible to those with disabilities too.
Add outbound links in your content to authoritative websites. Relevant outbound links can help search engines understand your content better and trust it more.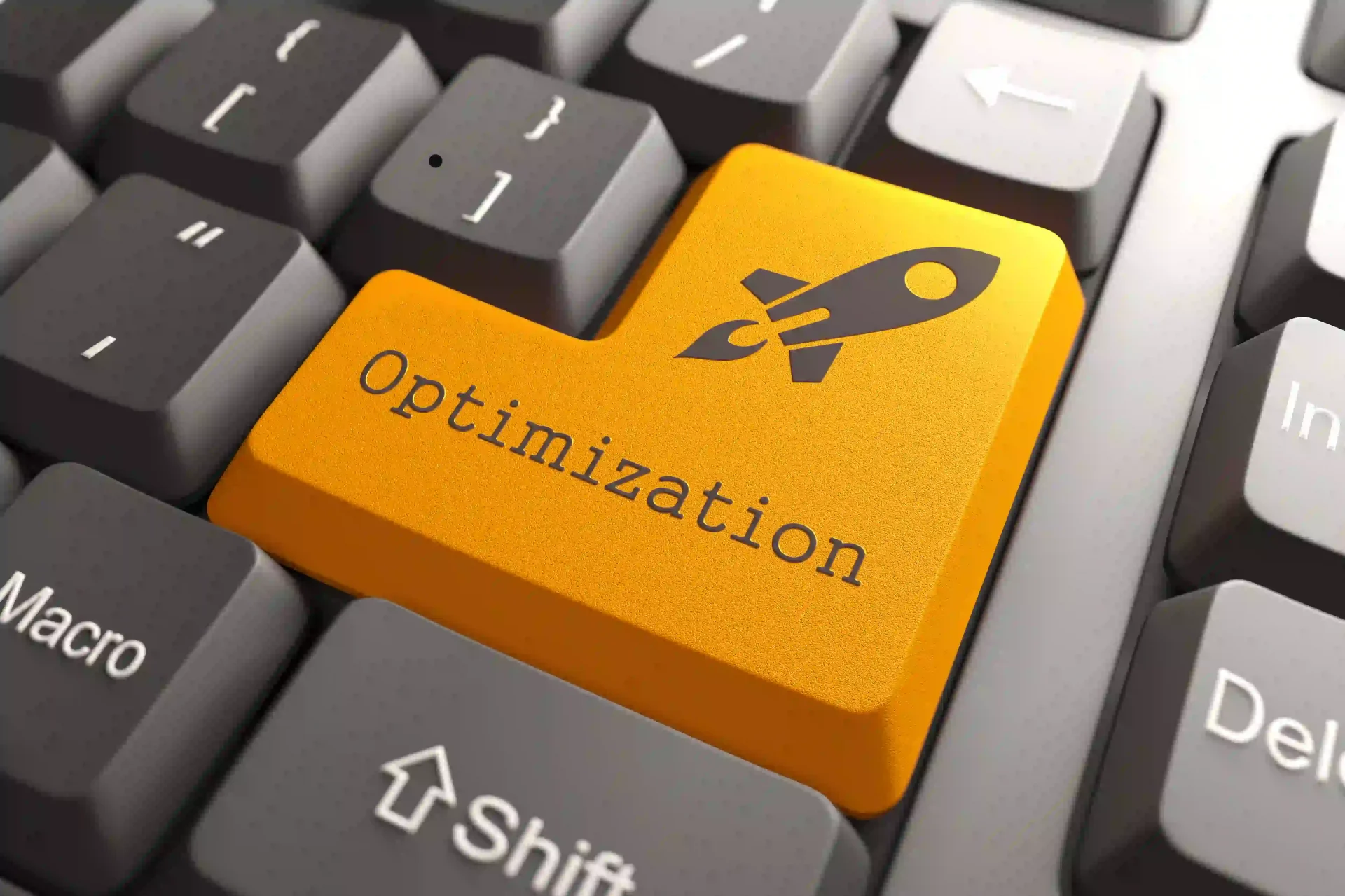 Encourage visitors to comment on your posts. Comments can signal to search engines that a piece of content is engaging and they can also be indexed too. Issue a clear "please comment on this article"  call-to-action at the end of your post but only publish quality, meaningful comments.
Add rich snippets to your content. Rich snippets can help content stick out in search results and generate higher click-through rates.
Use the fastest web hosting provider you can find. The better your page loading speed, the better your content will perform in search results.
Use secure socket layer on your website. Google treats websites using SSL preferentially.
Keep use of scripts to a minimum. Remove any non-essential scripts and widgets from your site. This can improve the loading time which will be rewarded by Google.
Register your website with Google Search Console. By officially registering your site with GSC, you can increase visibility and identify optimizations that can improve rankings.
Registering your website with Google My Business can help it appear more frequently on geographic searches for local business as well on Google Maps.
Intrusive pop-ups are not recommended by Google and can also slow down your website.
Make sure to include your keywords in some of your pages heading 2s.
Avoid using large image files on your website, as this slows down your pages and this have a negative impact on SEO. Consider cropping and compress your images.
Ensure your website is responsive, meaning that it is designed in a way it resizes automatically to suit the device it is shown on. Google gives preferential treatment to responsive websites.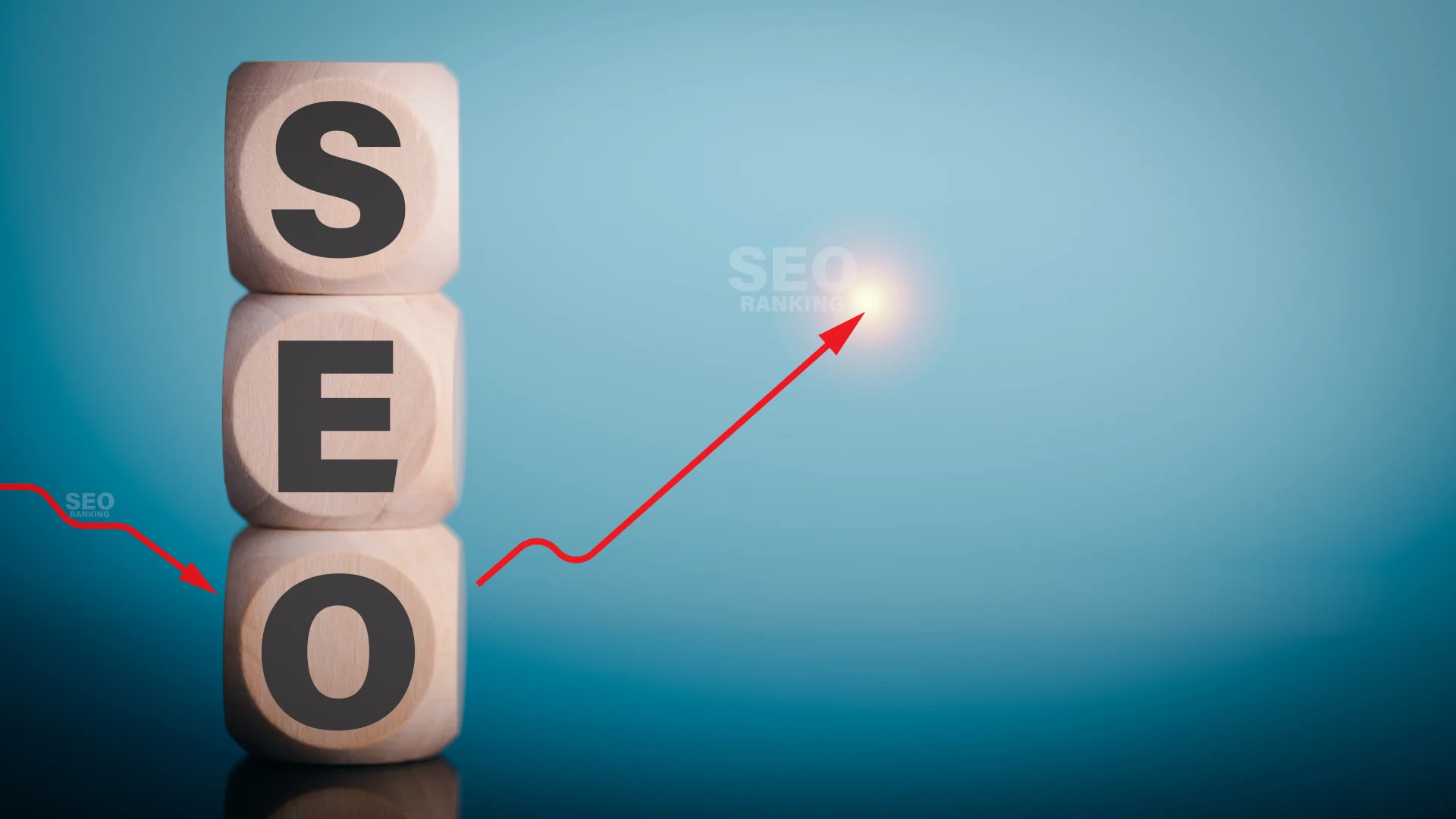 Take the time to evaluate what worked and what didn't after an SEO project. How might you do things a bit differently in the future to improve your performance? 
Do not forget, when it comes to tracking your SEO progress, data is your best friend!