YouTube advertising
Video content is a powerful way to attract engagement. YouTube is an effective channel for you to convey your marketing messages to your audience.
Let's make your solutions visible!
Let's work together to create a successful online presence for your website and boost your online marketing activities that brings real results for the visibility of your solutions and enhance your brand.
I offer services in the follow below areas, click the links to learn more.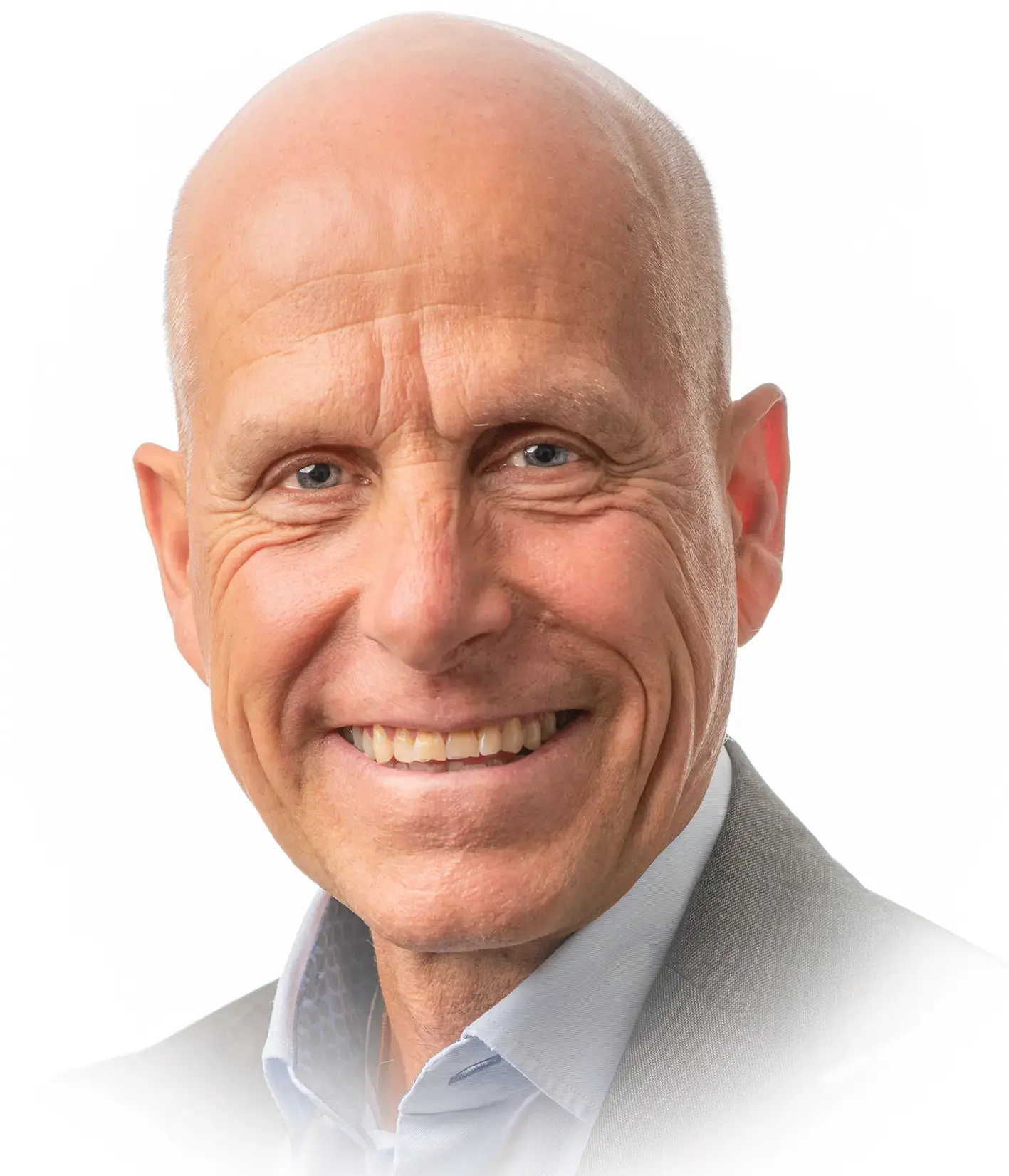 Contact me and let's discuss your questions, concerns and needs in any aspects in the above areas!