Search Engine Optimization
#11  Measuring and tracking SEO
Measuring and tracking SEO
Improvements requires tracking
Measuring is a crucial factor in improving any aspect, including SEO. SEO professionals extensively monitor metrics such as rankings, conversions, and even lost links to showcase the worth of SEO. Measuring and refining the impact of your efforts to attain SEO success is imperative.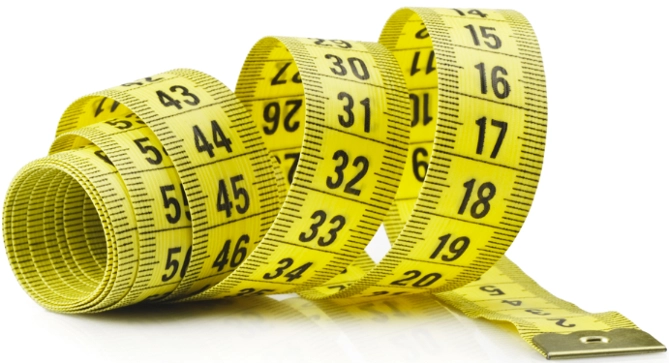 Start with the end in mind
Having several goals on both macro and micro levels is normal, but it is crucial to determine a distinct primary end goal. To identify a website's immediate end goal, one must thoroughly comprehend the website's objectives.
When establishing a website's primary goal, different goals, and benchmarks, bear in mind the following tips:
Measurable: If you can't track it you can't improve it.
Be specific: Don't let vague marketing jargon dilute your goals.
Share your goals:  Writing down and sharing your goals with others boosts your chances of achieving them.
Once the primary goal is established, analyze which additional metrics could assist in achieving the website's end goal. Assessing other relevant benchmarks can aid in keeping track of the website's current state and advancement.
Consider how visitors interact with your website after arriving. The following five points are some of the most commonly used metrics to gauge user engagement with your content:
Dividing the number of conversions by the number of unique visits yields the conversion rate. The conversion rate can be used to measure the success of various actions, such as email signups, purchases, or account creations. Understanding your conversion rate can aid in evaluating the potential return on investment (ROI) your website traffic can generate.
What is the duration of visitors' stay on your webpage? If a 2000-word blog post has an average visit duration of only 10 seconds, visitors are unlikely to read the content. However, a low time on the page is only sometimes harmful to a URL. It is essential to assess the intent of the page to determine its significance.
When a searcher lands on a page and leaves without exploring the website any further, it results in a "bounced" session. Some people aim to decrease the "bounce rate" metric because it reflects website quality. However, it provides limited insights into the user's experience. Scroll depth is a more effective metric for assessing a page's quality.
If the objective of your page is to sustain reader interest and guide them to a subsequent action, pages per visit can be a helpful metric to evaluate engagement. However, if the page's goal is unrelated to other pages on your site, a low number of pages per visit may be fine.
Scroll depth quantifies how far visitors scroll through individual web pages. It determines whether visitors are accessing critical content. If they are not, experiment with alternative methods of presenting essential content higher up on the page, such as multimedia and contact forms.
Although ranking is a crucial SEO metric, evaluating your website's organic performance should continue. The objective of appearing in search results is to be selected by searchers as the solution to their inquiry. If your website is ranking but has yet to receive any traffic, it indicates a problem.
Determining the amount of search traffic your website receives can take time and effort. One of the most accurate ways to accomplish this is by employing Google Analytics.
Use Google Analytics to uncover traffic insights
There is so much data available in Google Analytics (GA) so that it can be overwhelming if you don't know where to look. The list below is incomplete but serves as a general outline of some of the traffic data obtainable from this free tool.
Filter organic traffic. GA enables you to analyze site traffic by channel. This feature will minimize any concerns caused by changes in another channel. For instance, if total traffic declines due to the discontinuation of a paid campaign, organic traffic will remain stable.
Track your website's traffic over time. GA permits you to examine your website's total sessions, users, and page views within a specified date range and compare two separate ranges.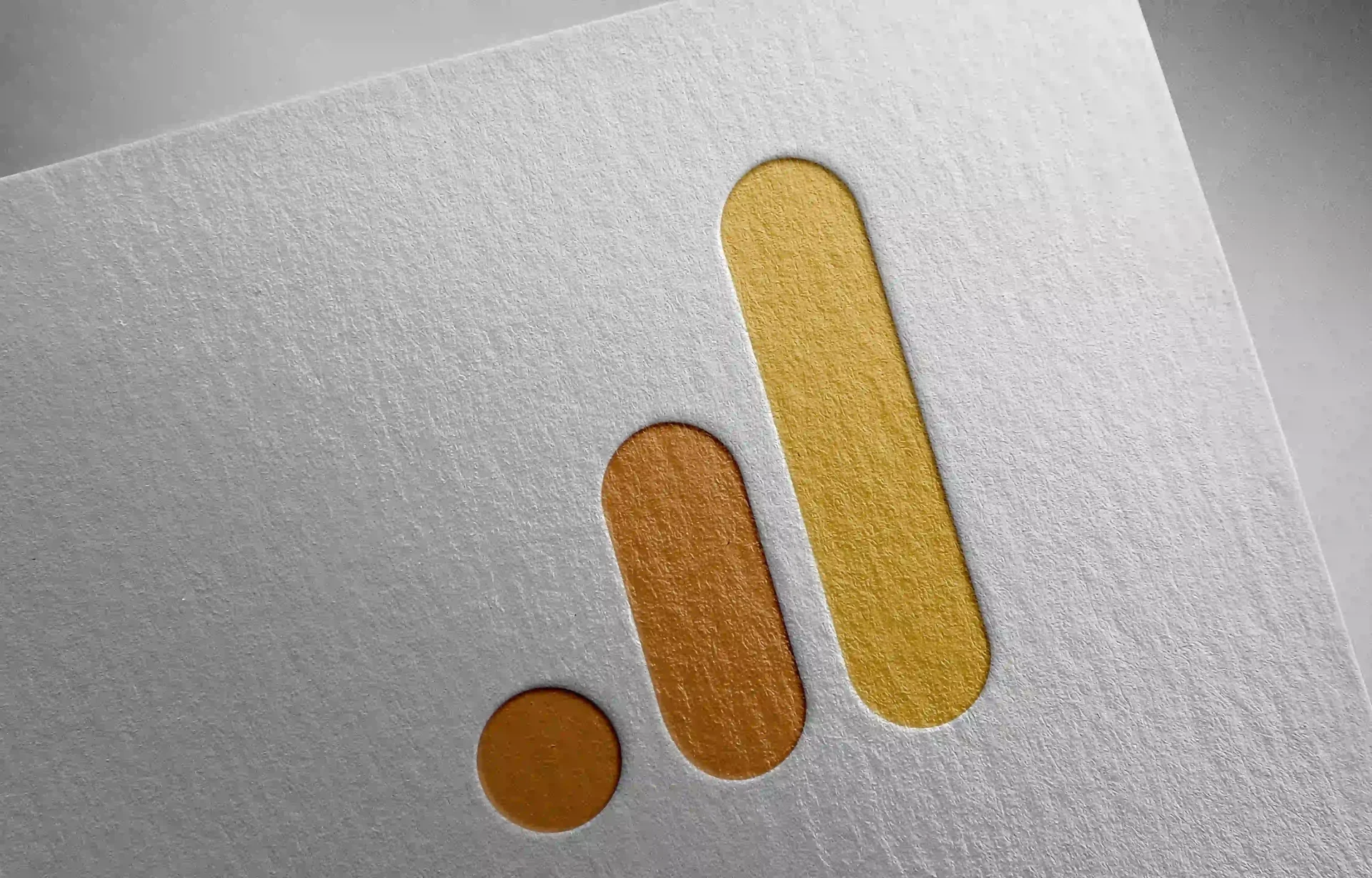 The number of visits a specific page has received can be evaluated using Site Content reports in GA. This report provides information on the number of unique visitors to a particular page during a specified date range.
To track traffic from a particular campaign, UTM codes can be used for better attribution. You can designate the source, medium, and campaign and append the codes to the end of your URLs. When people click on your UTM-code links, that data will appear in GA's "campaigns" report.
Click-through rate (CTR) from search results to a specific page can provide insights into optimizing your page title and meta description. This data can be found in Google Search Console, a free tool from Google.
Google Tag Manager is another free tool that can be used in addition to Google Analytics. It allows you to manage and deploy tracking pixels to your website without modifying the code, making it easier to track specific triggers or activity on your website.
Domain Authority measures the strength of entire domains or subdomains. Domain authority is a quantitative measure that refers to a website's authority. The metric facilitates the assessment of the performance of a website relative to each other. It is also a good indicator of how the company in question has worked with SEO for its website. The higher the value between 0-100, the better the authority. 
A domain authority report typically uses data from, among other things, backlinks, referring domains or search traffic to determine the degree of authority and can be written in two steps:
The first machine learning algorithm uses organic search data, website traffic data and backlink data to find the most popular and trusted domains on the Internet.
Another algorithm monitors how a site gets links to increase or decrease its authority. The metrics in this calculation include:
Referring domains (quantity and quality)
Follow vs. no-follow links pointing to the website (inbound links)
Follow vs. no-follow links leaving the site (outbound links)
The number of outbound links from each referring domain
Total number of backlinks
Referring IP addresses
Page Authority measures the strength of a page's potential ranking. This is evaluated on a logarithmic scale of 100 points, and the higher the score, the better the page's ranking potential. Page Authority is a comparative metric that enables a website to assess its performance compared to its competitors.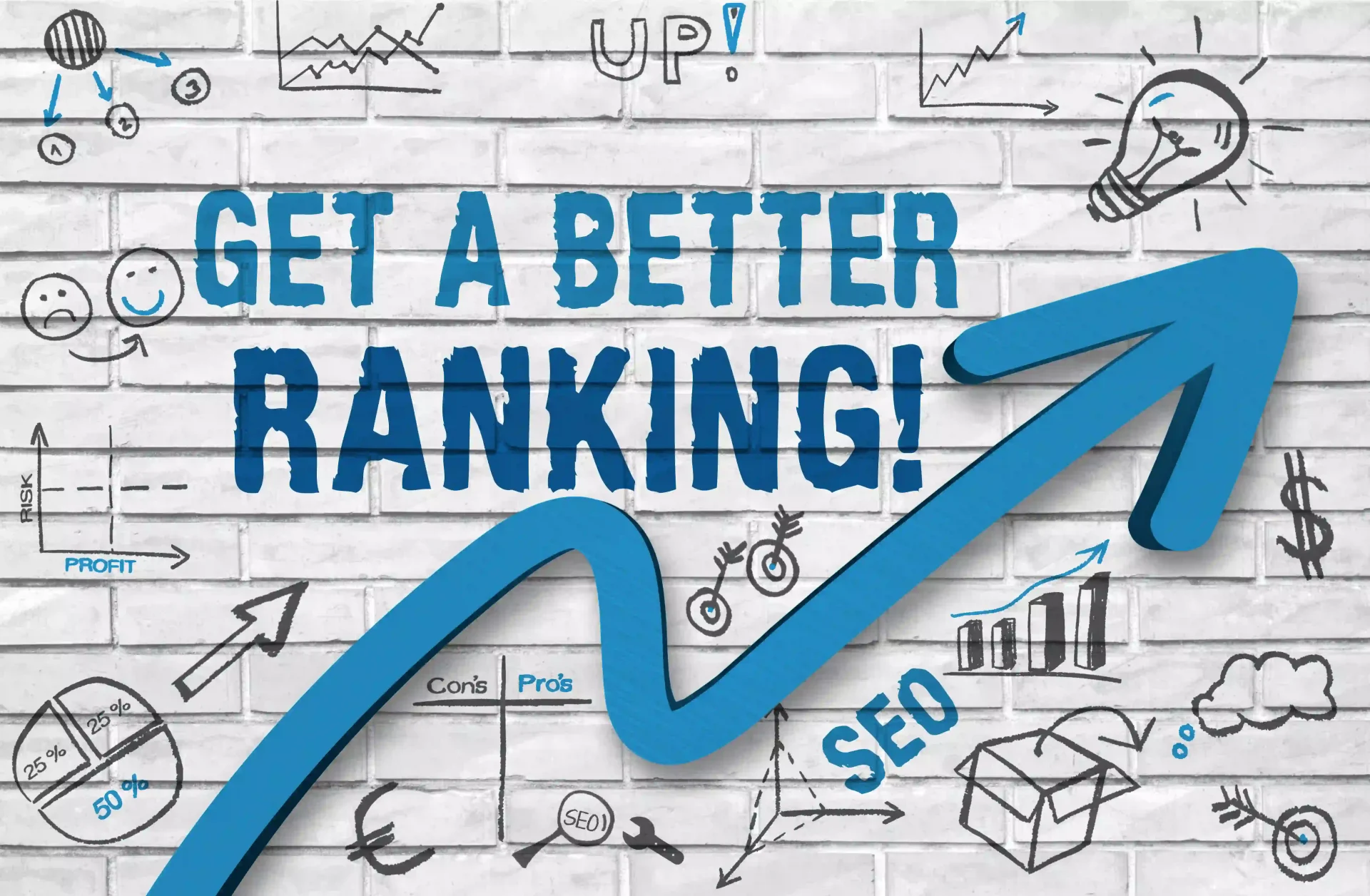 Page authority based on three criteria 
how much teh page is trusted
Pages with low quality content and unreliable spammy links will not see a rise in page authority. Focus on high quality at each level of your web page.
How Much Your Links Contribute to the Page
It's all well and good filling your page with links, but if they are irrelevant to your content and add little value then they will not positively impact your page authority score.
How Recent the Last Update Was
Neglected and outdated pages are likely to be ranked poorly. Conversely, regularly updating a page can positively impact its crawl demand.
Previously, web directories were commonly manipulated for ranking purposes. Pay-for-placement directories still exist and may try to pass themselves off as legitimate, but their success in doing so varies. These sites often have a similar appearance, featuring long lists of websites with their descriptions.