What is Social Media marketing
You can access the full length article on another page on this website by clicking this link.
Social media refers to websites and applications facilitating communication, collaboration, and community-based interaction by allowing users to share content.
Businesses leverage social media platforms for marketing and promoting their products and tracking customer feedback. Business-to-consumer websites may also include social components, such as comment fields. Companies can use various tools to analyze brand perception and customer insights from social media.
Social media marketing involves using these platforms to engage critical audiences meaningfully, intending to increase brand awareness, generate leads, and promote products or services.
Unlike traditional marketing, social media marketing requires building genuine relationships with prospects by listening, engaging, showing empathy, becoming involved, and providing value. Failure to establish meaningful connections may lead to a lack of success in social media marketing.
The key characteristics that define social media include:
Using digital platforms.
Creating individual profiles.
Establishing networks and connections with other individuals.
User-generated content.
The potential for two-way dialogue through comments.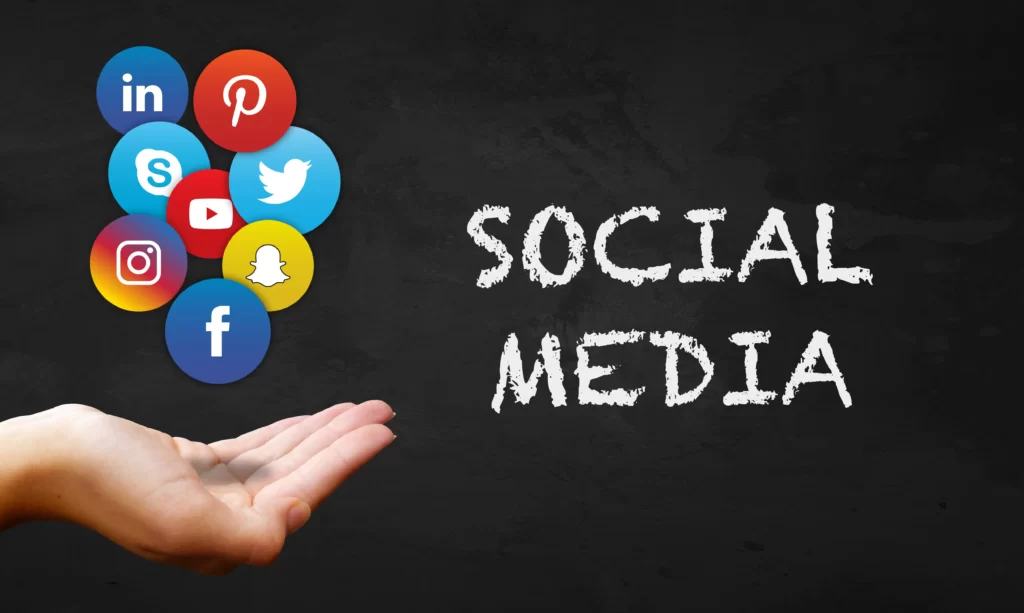 Regarding social media, numerous business owners and digital marketers often need a consistent approach to creating pages on every social platform with a well-defined strategy or plan.
Nonetheless, if you want to leverage social media to the fullest for your business, it's crucial to establish your objectives and develop a structured approach to achieve them.
Here are the critical factors you should consider while devising a social media marketing plan for your business.
Social Media research
Modern marketing strategies rely heavily on social media as it offers much information about customers and their requirements. The data is valuable when developing successful marketing campaigns.
Nevertheless, marketers can feel inundated with the sheer number of discussions happening on social media platforms. Executing social media research in such a situation plays a vital role.
Understanding your audience's needs and expectations is essential to succeed in social media marketing. Social media research helps you achieve this by providing insights into what your audience is talking about, what they like and dislike, and what motivates them. It enables you to create content that resonates with your audience and drives engagement.
Paid vs. organic Social Media
Social media has become an increasingly popular platform for businesses to market their products or services. However, there are two distinct approaches: paid and organic social media. While both can help companies to grow, they have different benefits and limitations.
Paid social media advertising is a more practical approach for increasing brand awareness, traffic generation, and customer acquisition. Paid advertising can help you reach a broader audience more quickly and target specific demographics. Although this approach is more expensive than organic social media, it offers better control and precision regarding audience targeting.
Choosing the right Social Media platform
Small business owners often need to correct the mistake of treating social media as a homogenous entity, failing to recognize the unique differences between platforms like Twitter, Facebook, and Instagram. To ensure your social media efforts align with your business goals, you must carefully select the platforms most likely to benefit you.
Choosing the right social media platform(s) requires careful consideration of your target audience, available resources, and time constraints. By focusing on the networks that are most relevant to your business and customer base, you can maximize the impact of your social media marketing efforts.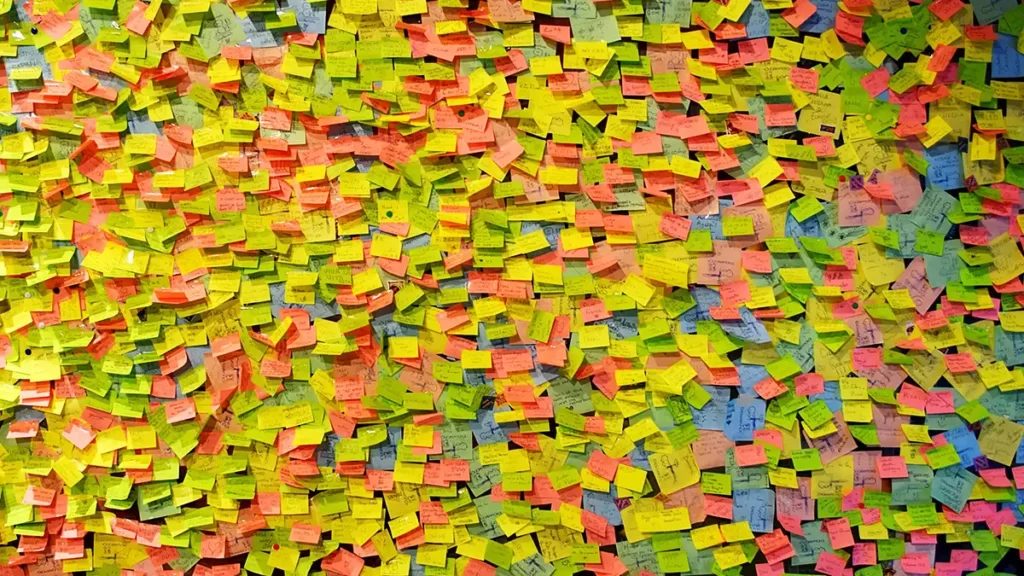 Using Social Media to influence Search Engine Optimization SEO
Google considers more than 200 factors when ranking content on its search engine. While social media signals are not the most critical factor, they can still affect your rankings.
There is a strong correlation between social signals and ranking position. Websites with more social movements perform better than those with fewer signals.
Although correlation does not equal causation, the impact of social signals on SEO is becoming increasingly evident. By sharing high-quality content on social media, you can generate more likes, shares, and links, boosting your traffic, credibility, and reputation, ultimately leading to a higher ranking.
Another thing to remember is that your social media pages are likely to appear on the first page of search results when someone searches for your brand, which is crucial for establishing authority and increasing brand recognition.
Growing a Social Media audience
Social media is a powerful tool for promoting and growing a business, but how do you attract your first fans and followers when you need an audience?
While there are many tactics to increase your visibility, such as adding links to your social media profiles on your website, engaging with others, using hashtags, and adding links to your email signature, your efforts will be in vain if the content you share provides no value. Therefore, it's essential to create high-quality content regularly before trying to attract followers.
While many tactics exist to attract your first fans and followers, creating high-quality content should be your top priority. Additionally, stay up-to-date on the latest social media trends and adapt your strategy accordingly. Facebook is currently about video and Messenger, Twitter is highly interactive, LinkedIn is a publishing platform, Pinterest is all about collaboration, and Snapchat requires a compelling storyline to build an audience.

Social listening
Social listening is an element of the social media marketing that needs to be fully utilized. The reason for this is that to deliver high-quality content to your audience, and you must understand their perspective. You can only understand your audience by becoming an attentive listener.
You can gain valuable insights about your prospects by paying attention to brand mentions, likes, comments, forum discussions, and your competition. This information can help you improve customer engagement, better understand how your audience perceives you compared to your competitors, identify pain points that still need to be addressed, and discover industry influencers.
Social Media community management
Ignoring your fans and followers will not create a successful social media marketing plan. While it may take time to answer comments, send welcome/thank you messages, and share posts, engagement is essential to social media marketing.
Allocate a minimum of one hour daily to manage your social media community. Responding to people who mention your brand is crucial as it will have long-term benefits.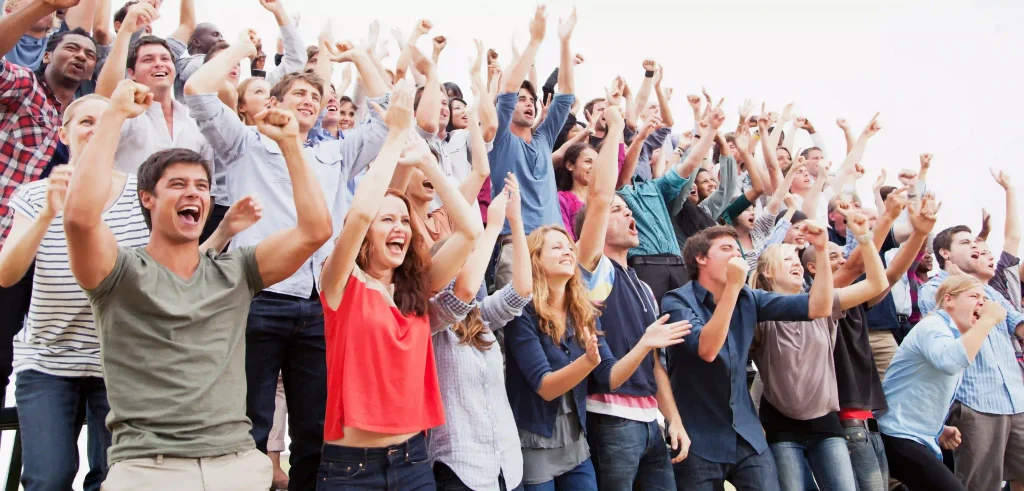 Social Media advertising
The customer journey is dynamic, and having only one touchpoint reduces the chances of conversion. Creating as many touchpoints as possible is essential to achieve consistent outcomes from social media marketing, and advertising offers the most controlled and measurable way of doing so.
Here is an approach to social media advertising that complements quality content and an organic growth strategy:
Create high-quality content and publish it on your website.
Promote it organically to reach a wider audience.
Add a cookie, like Facebook or Twitter pixel, to your website to capture information from people who engage with your content.
Remarket your future content and offers to the audience that has already shown an interest in your brand.
Generate qualified leads that trust your brand.
Repeat the process.
Summary
Whether you own a small community store or a large-scale corporation, utilizing social media is crucial for your business marketing approach. Although social media has become a permanent aspect of our lives, you will need more than just it to help your business expand.
While social platforms can assist you in engaging with your audience, enhancing brand recognition, and elevating your leads and revenue, it's critical, to begin with, a constant mindset and a dependable content marketing approach.
Constructing a social media marketing plan from the beginning can be thrilling and intimidating. You recognize it will enhance your company's profitability, but there are several elements to weigh, making it seem more practical to commence.
In conclusion, what alternative do you have? Your clients are online, engaging in social networks, and anticipating you to reciprocate. You can disregard that reality or embrace it.